Kane Williamson reaches summit in ICC Test Batting Ranking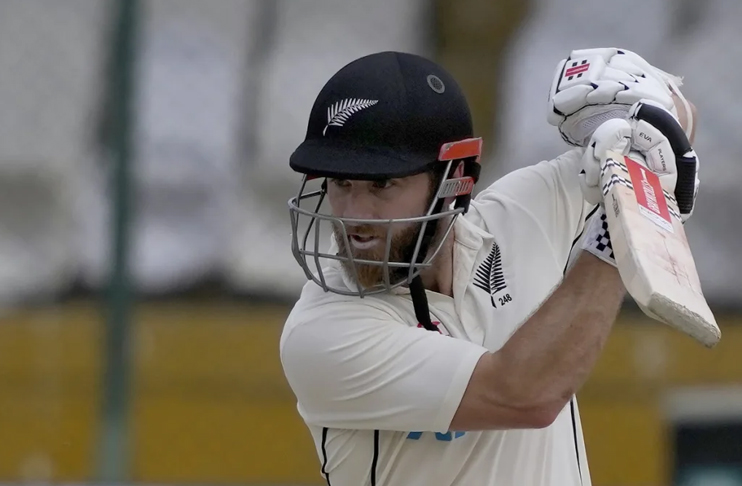 In the latest ICC Test Batting Rankings, Williamson was propelled to the summit by a fortunate push.
In spite of Kane Williamson's supremacy, Australia's Steve Smith could regain his position as the world's best Test batter following a significant shakeup in the Test Batting Rankings after a dramatic Lord's Test.
The classy right-hander scored his 32nd Test century in a Player of the Match performance at Lord's, helping him move within one rating point of second place on the updated batter rankings.
With scores of 10 and 18 against Australia, Root relinquishes the top ranking to injured New Zealand veteran Kane Williamson, who moves up one place to claim the title.
This is Kane Williamson's first No.1 ranking since August 2021, after first reaching the top in November 2015.
As of this week's third Ashes Test at Headingley, Australia batters occupy four of the top seven spots on the Test batter rankings, with Marnus Labuschagne (third), Travis Head (fourth) and Usman Khawaja (seventh) all within striking distance of the No.1 spot.
As a result of the shakeup, Pakistan captain Babar Azam dropped to sixth in the Test Batting Rankings, with 862 rating points.
On the latest Test Bowling Rankings, Pat Cummins jumps two places to second overall on the latest ranking for bowlers behind Ravichandran Ashwin, while teammate Mitchell Starc also gains two spots to rise to 14th.