JPMorgan agrees to pay $75 million to settle lawsuit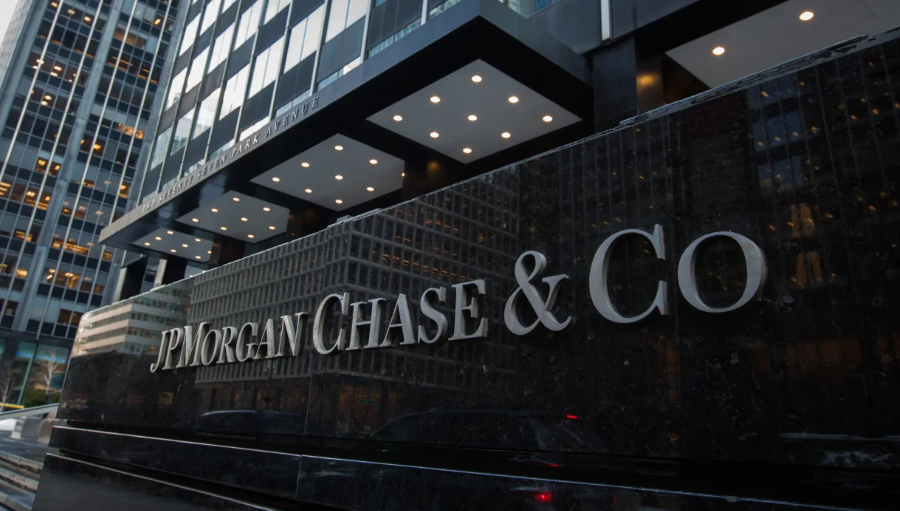 JPMorgan Chase has reached a settlement with the US Virgin Islands over a lawsuit alleging the bank enabled Jeffrey Epstein's sex-trafficking crimes.
A $75 million payment to the US Virgin Islands is included in the settlement, as well as "significant commitments" by JPMorgan Chase to curb human trafficking.
USVI's attorney general filed a lawsuit against JPMorgan Chase in December in the Southern District of New York, alleging that the bank benefited financially from Epstein's sex-trafficking operation and failed to report suspicious financial activity, according to a press release.
Tuesday, JPMorgan said it did not admit any liability in the settlement, reiterating its "deeply regrettable association" with Epstein.
The settlement must ultimately be approved by a federal judge.
In 2019, Epstein was arrested on federal charges of sex trafficking dozens of underage girls. A month after his arrest, Epstein committed suicide in his jail cell, according to the New York medical examiner.
During 2002 and 2005, Epstein operated a trafficking enterprise in which he paid girls as young as 14 to have sex with him at his Upper East Side home and his Palm Beach estate. According to the indictment, he lured the girls to his residences with employees and associates and paid some of his victims to recruit other girls for him.
According to the bank, $30 million of the settlement will be used to support charities that work to end human trafficking and support survivors. A further $25 million will be paid to the USVI to upgrade infrastructure and strengthen law enforcement. Legal fees will consume the remaining $20 million.