Jessica's husband said they had break up over jealousy issues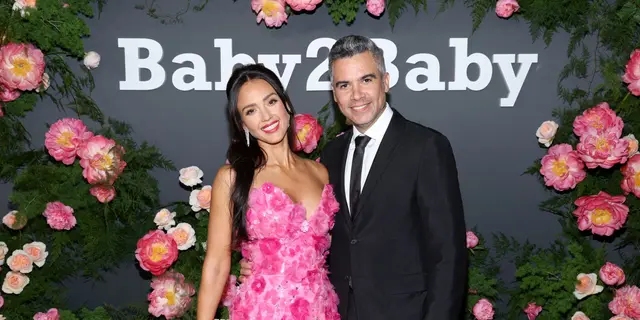 Jessica Alba's husband admitted they had a break up over jealousy issues
Cash Warren, Jessica Alba's husband of 15 years, recently revealed their relationship hasn't always been smooth.
Jana Kramer admitted this week on the podcast "Whine Down with Jana Kramer" that the couple briefly separated four years into their almost 20-year relationship.
Warren said he was jealous when he and Alba first started dating, because other guys were paying attention to her.
The situation wasn't making him feel good, he said. "I was always a pretty confident person… Then all of a sudden I was just jealous all the time."
The feeling doesn't make me feel good, and I know it won't make you feel good either," he said, adding that he felt like he was "turning into an a-hole."
He continued, "We broke up, and I made a promise to myself to channel that energy into something more productive if we ever got back together." 
Despite the rough patch, Alba and Warren ended up getting married in 2008, and have three children together, Honor, 15, Haven, 12, and Hayes, 5. 
The 44-year-old also addressed if he ever felt envious of Alba's career, starring in films like "Sin City" and "Fantastic Four" as well as founding the billion dollar household goods brand Honest Company.