Janhvi Kapoor writes message for fans after 'Bawaal' success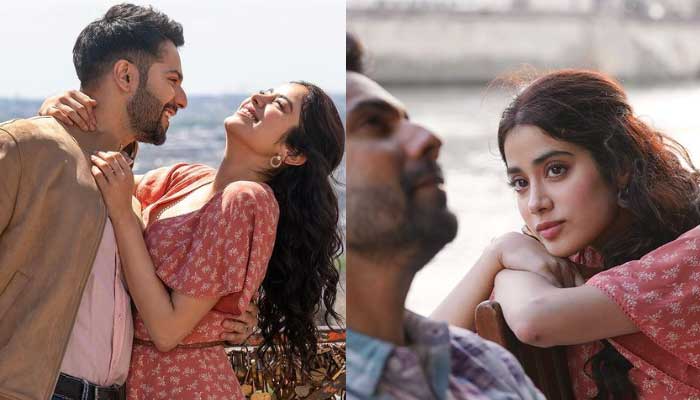 Following the success of her drama film Bawaal with Varun Dhawan, Janhvi Kapoor has shared an emotional message with her fans.
A few pictures featuring Varun and Janhvi were shared on Janhvi's Instagram account. India Today reports that she wrote a long letter expressing her love and gratitude to her fans.
Her message reads: "Your love has been #Bawaal.. Dear Nisha, dear Ajju, dear Humari Kahaani and dear Kaam, you are all making me feel happy and I appreciate you a lot.. "Some of us have lost the race to create perceptions, to compete for things, and to be validated."
According to Sridevi's daughter, Bawaal taught her to value the simplest things in life. Often, what people refer to as their biggest problems are only their heads, which prevent them from appreciating what they have.
It's often only our minds that prevent us from fully appreciating what we have, that we perceive as the biggest problems. As a result of so many inhuman hardships throughout history, maybe we can learn that life is fleeting and that our problems are insignificant."
"It's not what you have that matters but who you are. Our one shot at true happiness is lost when we lose the simplest of things, only to realize that was the only thing that counted. The heart of our #bawaal is that you have these feelings after watching it, and that has made everything worthwhile", Janhvi concluded.