Jack Gyllenhaal takes romantic stroll in NYC with longtime love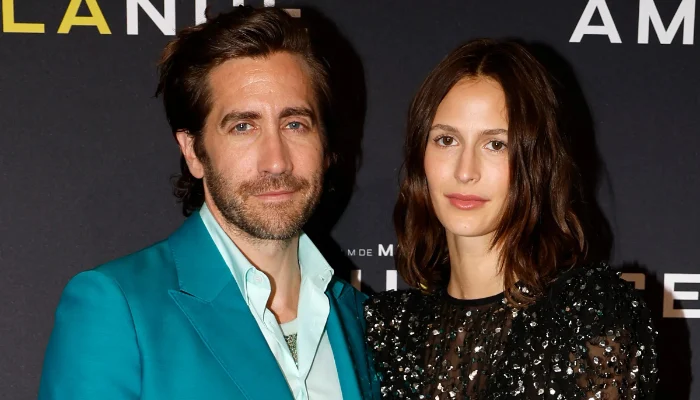 Jack Gyllenhaal, despite being a low-key individual, put on a fully loving display as he strolled through the streets of New York City with his girlfriend, Jeanne Cadieu.
It has been reported that the Hollywood actor was spotted enjoying a romantic walk with the love of his life as he was snapped strolling through NYC's SoHo neighbourhood accompanied by the French model, now his girlfriend for five years, Jeanne Cadieu.
According to TMZ, the couple has been romantically involved since 2018. Pictures obtained by the publication showed the couple wearing somewhat matching dresses, while Jack wore a loose white shirt, paired with jeans and trainers. With cuffed jeans and trainers, Jeanne wore a beige cosy sweater.
During their outing, they were seen walking hand-in-hand and, in some instances, arm-in-arm. Kisses were also exhibited in public as a sign of affection.
Jack talked candidly about his love for Jeanne in an interview with People Magazine, explaining, "It's no secret that I'm in a relationship with her, and it's a wonderful one. We are private, but we are who we are."
One of the most important relationships in Jack's life is his relationship with Jeanne.