Irish beef exports to China suspended after BSE case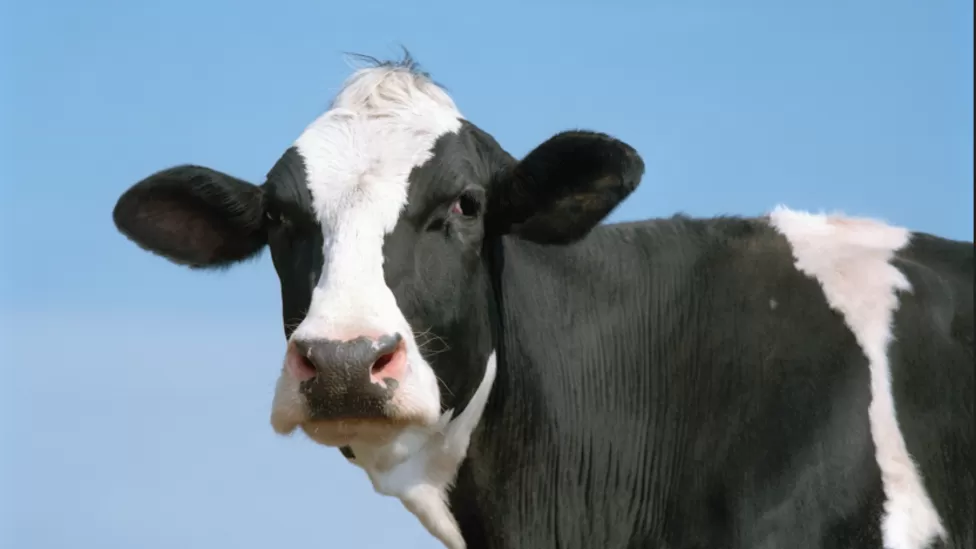 The Republic of Ireland has suspended beef exports to China following the discovery of a cow with atypical BSE, also known as mad cow disease.
The case was confirmed on Friday after tests were conducted by Irish Department of Agriculture vets on a dead 10-year-old cow that had been delivered to be destroyed.
As a result of a previous BSE case discovered in 2020, the Chinese market was reopened to Irish beef exports in January.
When a BSE case is discovered, beef exports have to be suspended according to a protocol with China.
According to Chinese authorities, any timetable for the resumption of beef exports is up to them.
Tánaiste (Deputy Prime Minister) Micheál Martin said on Wednesday that China's authorities will decide on resuming beef exports "within a matter of months".
He said he is not concerned about Ireland's reputation being damaged during his four-day visit to China.
"The voluntary suspension of trade is part of a protocol that Ireland and China entered into to facilitate beef's entry into the Chinese market," he said.
In response to a question about financial assistance for farmers affected by the development, Mr Martin said Agriculture Minister Charlie McConalogue was dealing with the issue.
According to him, the impact of the atypical case would be "quite limited" for Irish farmers dealing with China, as Ireland exports beef to about 70 countries.
During his meeting with his Chinese counterparts, he emphasized the importance of beef and food exports.
Irish beef shipments to China resumed in April, according to RTÉ, but exports are low at present.