International: Canada excluded as China loosens group travel bans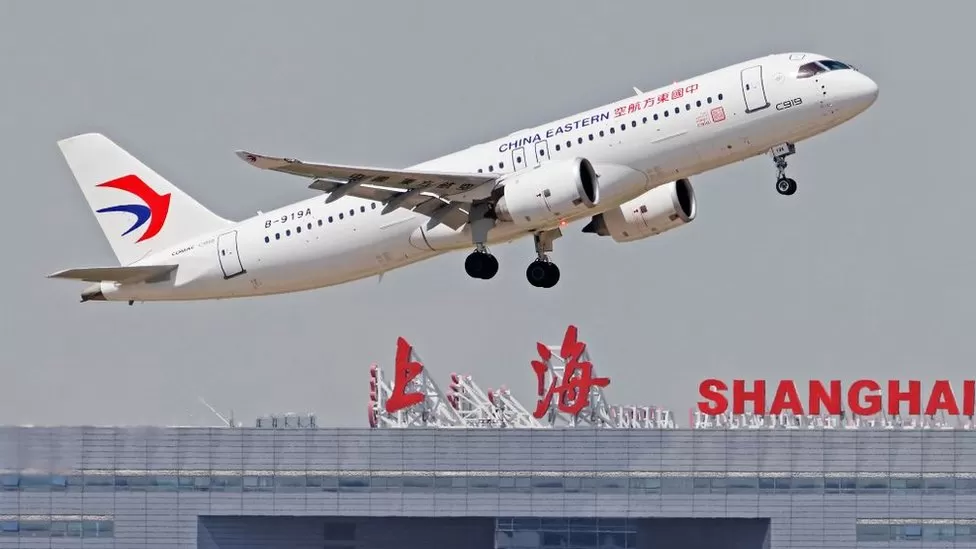 Several countries, including the United States and the United Kingdom, are no longer restricted from taking group tours from China.
As a result of Canada's recent allegations that Beijing interfered in its politics, it suggests deteriorating relations.
According to Chinese officials, Canada was excluded because of claims of foreign interference.
There is a possibility that it could have a significant impact on Canada's tourism industry.
Prior to the Covid pandemic, Chinese tourists were estimated to have injected over C$1bn (£580m; $740m) into the Canadian economy annually.
According to the Ministry of Culture and Tourism, Chinese tour operators are restricted from visiting certain countries to protect Chinese citizens traveling abroad.
It has also been used by China to advance its political agenda abroad.
The Chinese government added 78 countries to its list of approved destinations for group tours last week, excluding Canada and adding the United States, Germany, Australia, and South Korea.
Earlier this week, China's embassy in Ottawa raised concerns about the so-called 'Chinese interference' hype being repeated by the Canadian side.
In its statement, Beijing said that it wished overseas Chinese citizens would be able to travel in a safe and friendly environment while protecting their safety and legitimate rights.
A rapid deterioration of diplomatic relations occurred between the two countries earlier this year. Chinese interference in recent federal elections was alleged in a series of leaks to Canadian media involving domestic intelligence agencies.
The Chinese government is also accused of waging a disinformation campaign against Conservative MP Michael Chong on the popular Chinese messaging app WeChat.
In May, Zhao Wei was expelled from Canada over some of the allegations. Jennifer Lynn Lalonde, Canada's diplomat in its Shanghai consulate, was expelled by China as a tit-for-tat move.
According to the business group, bilateral tensions made the future of Chinese tourism to Canada uncertain, pointing out that "comments made by Chinese officials alluded to the contingent nature of Chinese tourism".
A group tour from China to Canada was approved for the first time in 2010, which increased air travel and tourism between them.
When Huawei executive Meng Wanzhou was detained in Canada at the US' request in 2018, bilateral relations suffered a setback.