India's Kerala state tests hundreds after fifth case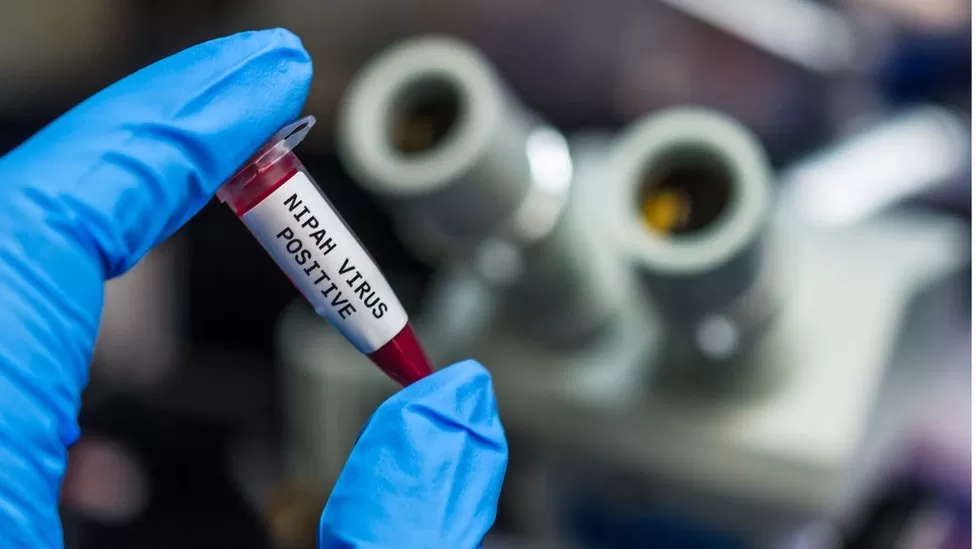 So far, two people have died, while three others, including a child, are in the hospital.
To check for the spread of the virus, authorities tested 706 people, including 153 health workers. Results are pending.
Since 2018, Kerala has experienced four outbreaks of Nipah.
The cases have all been reported in Kozhikode district in northern Kerala. On 30 August, one of the deaths occurred and the other occurred earlier this month.
For the next 10 days, Pinarayi Vijayan has asked people to avoid public gatherings in Kozhikode.
The government is treating the deaths "very seriously" and urging people to wear face masks and visit hospitals only in case of an emergency.
People who were in contact with those who died were receiving treatment, so there was no need to panic.
World Health Organization describes Nipah virus infection as a "zoonotic illness" transmitted from animals to humans.
Contaminated food and contact with an infected individual can also spread it.