'I regret it': Kiran Ashfaque's social media post grabs attention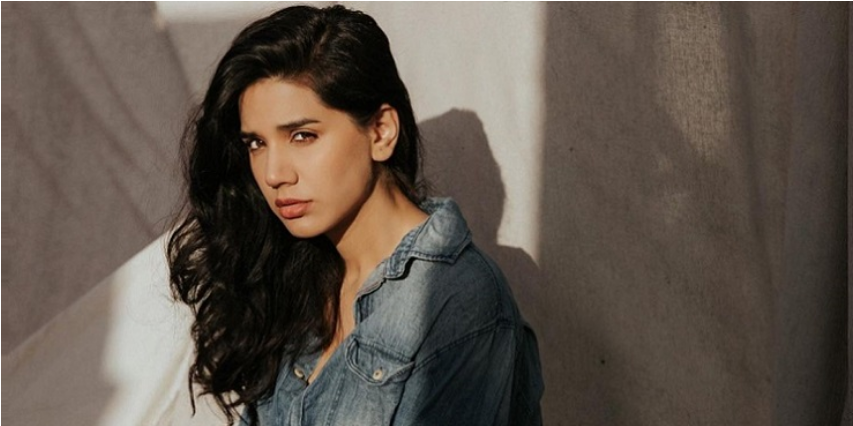 With her latest social media post about regrets, Kiran Ashfaque, a model and ex-wife of A-list actor Imran Ashraf, has social users intrigued.
On Wednesday, Kiran Ashfaque posted a two-picture gallery of herself looking stunning in a grey skirt set for a coffee outing. The caption, however, caught the attention of many.
"I swear by my life and my love for it that I will never live for another man, nor will I ask another man to live for me," said the "Khasara" actor.
She urged her followers, "Don't change your personality or anything for anyone," adding that she did so and now regrets it.
Unbeknownst to many, Imran Ashraf and Kiran Ashfaque divorced last year. According to their joint statement, "it is with a heavy heart that we announce our mutual and respectful separation." "Our primary concern will remain our son, Roham, who we will continue to love and care for."
As a result of their marriage in 2018, they became parents to a son named Roham in 2020.
Despite the divorce, the celebrity shut down online trolls and moral brigade who questioned her unbothered lifestyle.