Huma Qureshi admits being 'lost' after 'Gangs of Wasseypur' success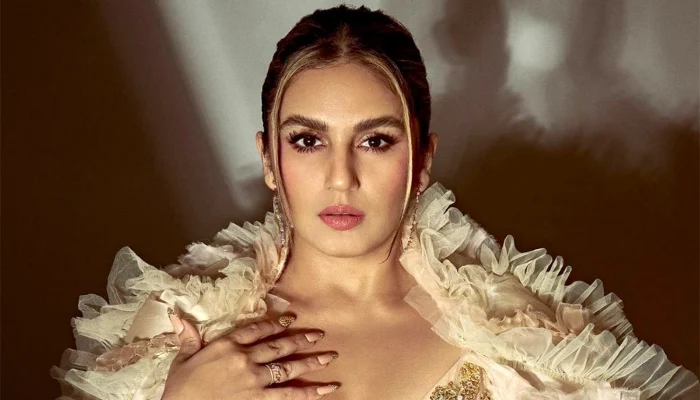 After the success of her big film, Gangs of Wasseypur, Huma Qureshi admitted feeling lost.
Huma believes that film was the one project that made her feel insecure about herself and everything else in life.
"I had my first brush with success pretty early on. Maybe it was just this enthusiasm for getting out of the house and being (an actor) that led to Gangs of Wasseypur. After moving to Mumbai in 2010, the film was released in 2012 and became a big hit in India. There was an explosion in my world."
"This was a film for which I received Rs 75,000, that's all…I'm working with them (Viacom 18) now, they're my producers. I did my first film, but it wasn't very fancy."
"There was no five-star hotel, no cushioned vanity van, and no army of people following you.". There were like three months of people shooting and coming back. "Nobody knew what was going on", she added.
When I saw it, I was like, "Whoa!" The film is about me? I'm on a hoarding? Is it fair that I got paid less for it? Do movies really get made this way? "
I came to Mumbai, met people, auditioned, got a film pretty quickly, and didn't have a plan after that. I didn't know what to do."
"I was always working, that wasn't a problem, but I was lost within myself. "It was like finding my own voice, discovering who I was, what kind of films I enjoyed, and what I didn't."
"I was insecure about everything, about myself, and how I viewed my work at the time," said the 36-year-old. Perhaps I'm insecure about why I don't make films like others do. As News 18 reports, "I didn't have anyone to talk to".
"I had an older brother in the film business who was figuring things out as well. The shoulder was there, but there wasn't anyone to guide you. Despite this, Huma never considered giving up.
Her last film with Sonakshi Sinha was Double XL.