How can Pochettino get Chelsea firing again?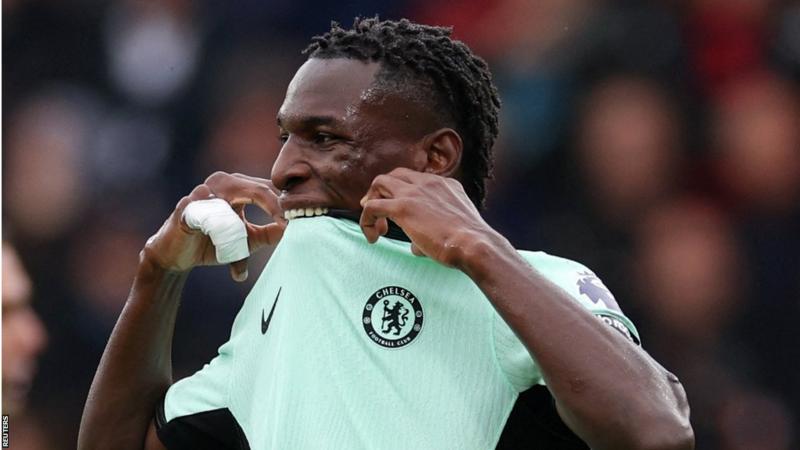 The build-up play in the final third by Mauricio Pochettino's side against Bournemouth on Sunday was the best I've seen so far.
As soon as they got into the box, however, everything fell apart. They failed to score again and dropped more points in a 0-0 draw due to erratic final balls and finishing. I was reminded of a time when Tottenham's new forward line wasn't firing, and of how it affected the rest of the team.
After selling Dimitar Berbatov, Robbie Keane, and Jermain Defoe in 2008, we signed Roman Pavlyuchenko and Fraizer Campbell, who joined another recent signing Darren Bent up front.
As a team, we went from understanding what made our strikers tick, to creating lots of chances for them and knowing they would take them, to a side that couldn't score.
The fact that we scored only five goals in our first eight Premier League games cost our manager, Juande Ramos, his job. When we were bottom of the table at the end of October, he was sacked.
While we had lots of possession at Spurs, we were unable to convert it into goals. Chelsea looked a lot like that against Bournemouth. Raheem Sterling and Mykhailo Mudryk were dropping into little pockets and the Blues were also getting their full-backs high and wide.
Whenever they got close to the goal, they took extra touches or passed extra passes that were not necessary, and the chance was gone.