He was laid off by Elon Musk. Within hours, he had a plan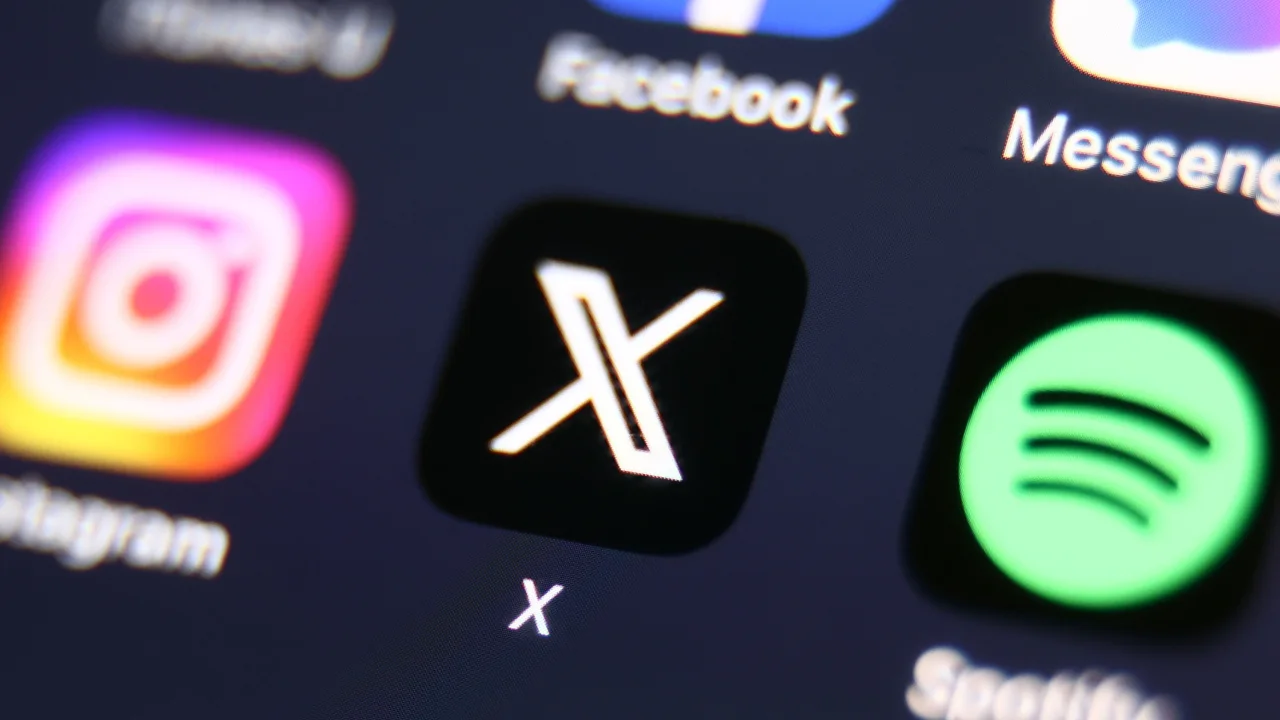 A little more than a year ago, Alphonzo Terrell received an email letting him know he'd been laid off from Twitter.
As one of the roughly 3,700 employees let go from the company on Nov. 4, 2022, just one week after Elon Musk closed his $44 billion Twitter acquisition, Terrell had headed the platform's social and editorial teams for three years. On that day, Terrell tweeted that it was "time to build something new," then called his friend and former colleague DeVaris Brown.
During a September interview, Terrell, who is also known as "Phonz" online, said, "I think it's time to build. If we do this together, I think it can be successful."
Within hours, Terrell and Brown had outlined plans for a new social media app that would capitalize on their experience in building communities online and address some of the problems associated with legacy social media platforms. It needed to be everything most social networks struggle with: positive, safe, and inclusive. It was named Spill after the phrase "spill the tea," which means to share gossip or information.
Terrell has worked at the intersection of tech, media, and culture for years, largely behind the scenes. Now he's betting on a concept that has been tried before by other social networks, but which has consistently failed: Create a safe, rewarding, and financially successful platform for Black, LGBTQ+, and other historically marginalized people.
Those users, he says, often drive online culture, yet they are also more likely to face harassment, such as threats of violence or attacks on their identities, or to have their ideas profited from by others.