Grandfather who loved bowling among those killed in Maine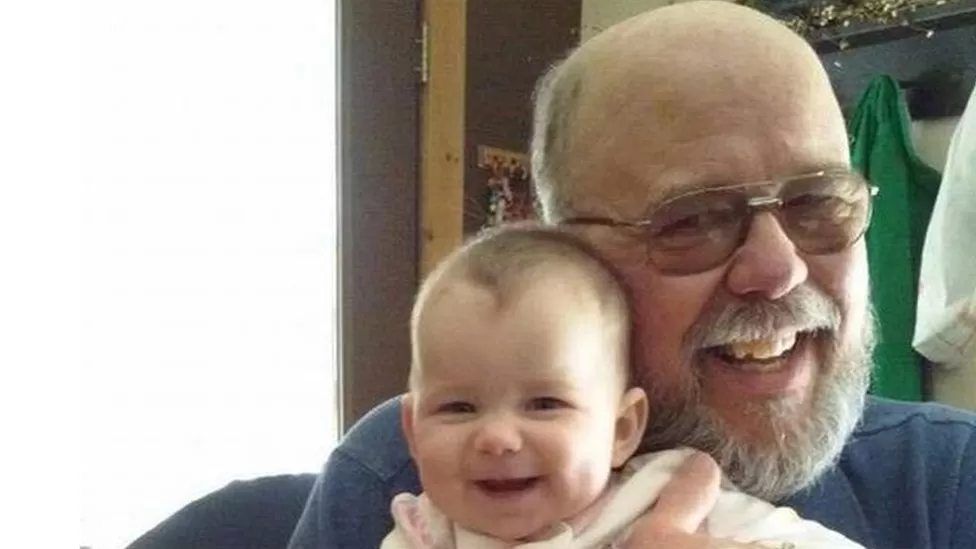 Following a string of shootings in Maine on Wednesday, family members have identified some of the victims.
Bob Violette, 76, a retiree and avid bowler, and Joseph Walker, a bar manager, are among them.
There were at least 18 deaths and more than a dozen injuries, according to officials.
According to police, eight of the deceased have been identified so far, but their names have not been released.
Since then, several family members have spoken with media outlets about their loved ones.
Violette was identified by Cassandra, his daughter-in-law. He died protecting a group of children he was with at the Just-In-Time bowling alley, she told the Lewiston Sun Journal.
She said he left behind three sons and six grandchildren. As a result of the attack, his wife, Lucy, was injured.
As Cassandra described Violette, he was a lifelong Lewiston resident with deep ties to the community.
She said, "He wouldn't let you go without hugging you and kissing you on the cheek. He was just there for everything."
Violette devoted his retirement years to bowling as a former Sears mechanic.
According to his daughter-in-law, he even got his eldest grandsons to participate in his youth bowling league many years ago.
Cassandra said he saved up to buy new iPads and iPhones to take good videos of them bowling.
It was obvious to her that he loved all of those children.