Govt unlikely to impose additional Rs10 per litre PL on petrol, HSD in one go from July 1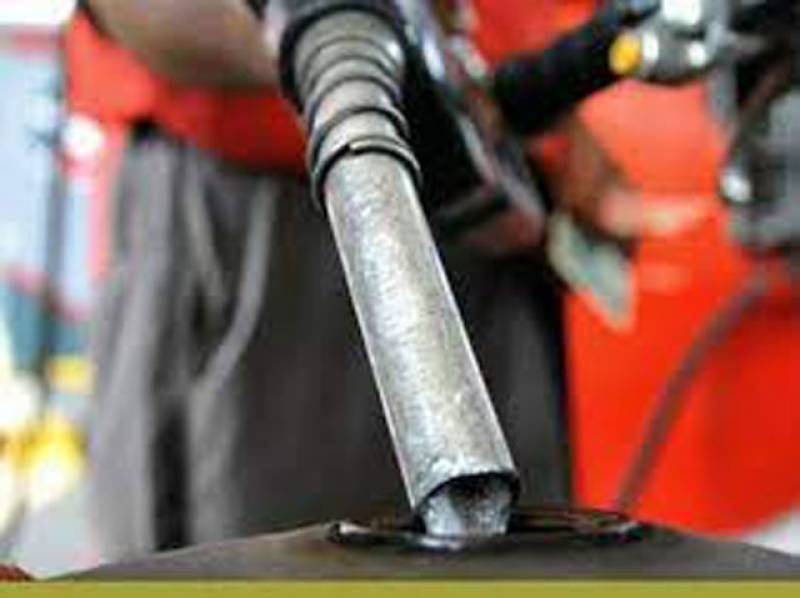 Currently consumers are paying up to Rs 67.50 per litre on these products as a result of custom duty and Petroleum Levy (PL) from July 1.
The federal government does not intend to levy an additional Rs 10 per litre Petroleum Levy on petrol or high speed diesel all at once. According to an official source, raising the PL limit to Rs 60 per litre does not mean the government will impose it anyway; instead, it will depend on the sale of petroleum products and meeting the annual estimated petroleum levies collection target.
If sales of petroleum products increase in the upcoming fiscal year and the government meets its revenue target, then why should an additional Rs 10 per liter PL be imposed? In budget 2023-24, the government increased the Petroleum Levy by Rs 10 per litre from Rs 50 to Rs 60 per litre. A year is not just a month, he said. A petroleum levy increase of Rs 10 per liter from July 1 is therefore not accurate, the official said.