Govt hints at blocking social networks yet again in Pakistan, 'if needed'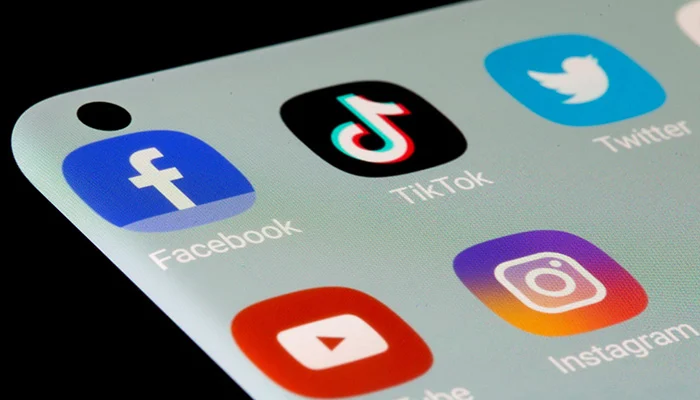 The defence minister says social media can always be blocked.

He laments the use of social media in Pakistan for inciting people.

There is regulation of social media everywhere, according to the defence minister.
---
Khawaja Asif, the defence minister, said Tuesday that the government always has the option of blocking social media platforms at any time.
As a result of Imran Khan's arrest, Pakistan Tehreek-e-Insaf (PTI) supporters ransacked private and public property, including military installations, on May 9. 
Millions of people across the country were affected by the government's decision to block social media platforms, as well as internet services, for nearly four days following the incident, claiming social media was a significant source of incitement.
Rana Sanaullah had cited the internet as a rationale for blocking the services, stating that "everything is done on social media," including "the planning and abuse".
According to Defence Minister Asif in an interview on Geo News' "Geo Pakistan" program today, "We have the option to block social media at any time."
As an explanation for his stance, the defence minister pointed out that China and Europe have social media platforms regulated.
The minister said social media was regulated everywhere, adding that the platforms were used to incite the violence on May 9.
Moreover, the minister appreciated the accountability of those responsible for attacks on military installations and martyr memorials.
On May 9, the army dismissed three officers from service for failing to protect military installations.
There are ongoing negotiations for civilians to be tried in military courts, and the government will overcome any legal hurdles.