Google's Waze will now warn you about roads prone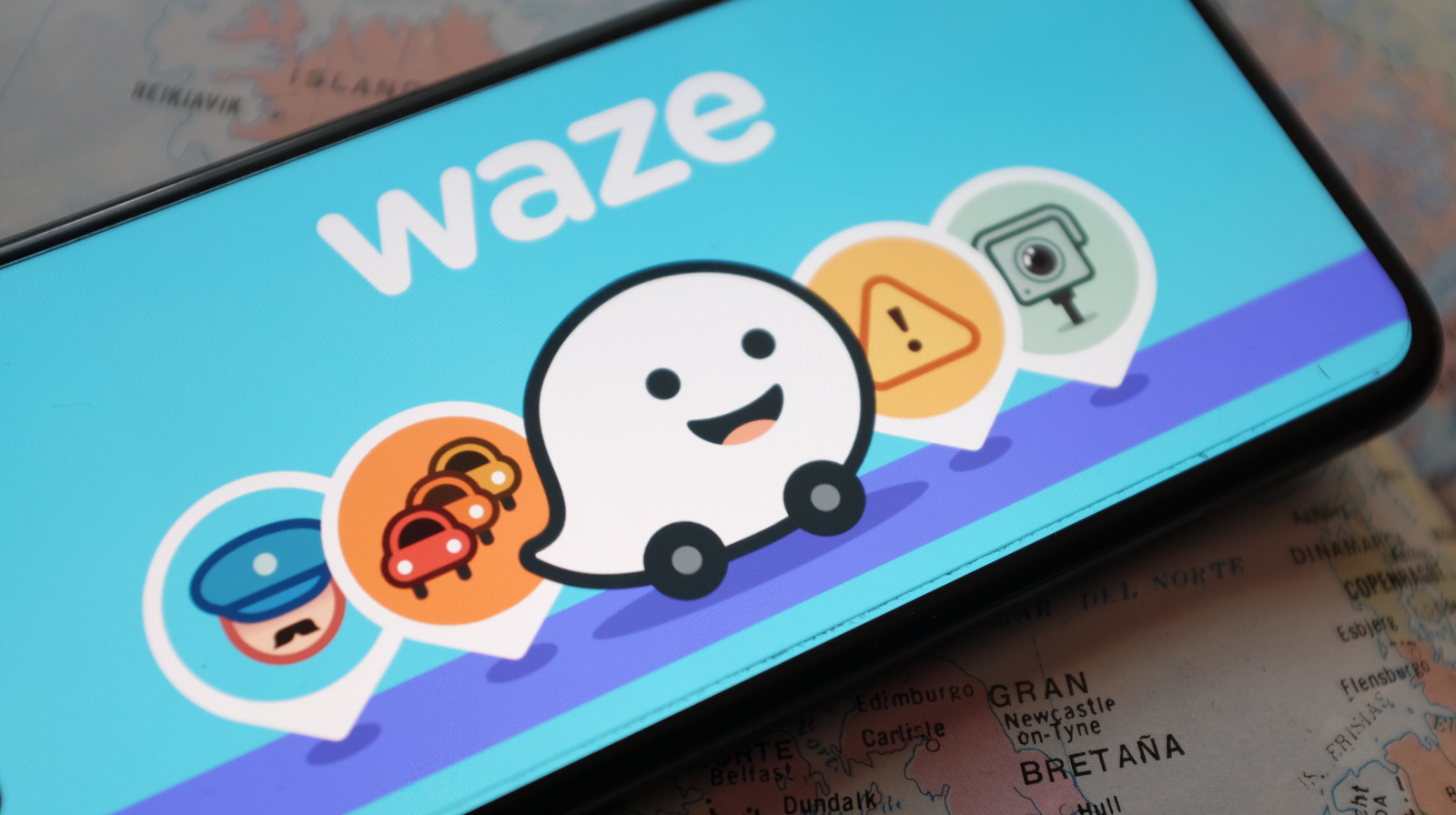 On Tuesday, Waze, Google's traffic navigation app, announced that it would alert you when you are driving on a road with a history of accidents.
The feature will alert drivers before they reach an accident-prone section of the route that they are approaching an accident-prone area. Waze will, however, limit the number of alerts drivers see on roads they frequently drive, a measure Google said will reduce distractions for drivers.
Using artificial intelligence, the alerts are created based on factors such as typical traffic levels, elevations, and whether a route is a road or highway, a spokesperson said.
Using crash history alerts, drivers will be notified when they approach an accident-prone section of the road.
Waze community reports provide historic crash data, which is also used to generate crash history alerts, the spokesperson said.