Gisele Bündchen and Tom Brady finalized divorce last month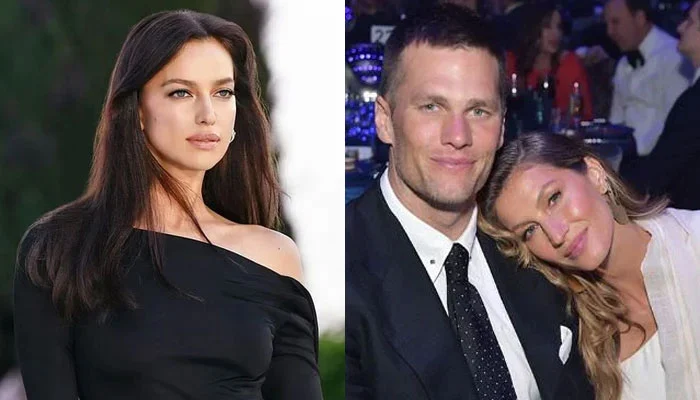 Gisele Bündchen and Tom Brady finalized divorce last month a year after calling it quits post 13-year marriage
After finalizing her divorce from Tom Brady of 13 years, Gisele Bündchen wrote a note about "silent struggles and heartbreaks."
In response to speculation that Brady has reconciled his relationship with Irina Shayk, the Brazilian supermodel took to Instagram to post a cryptic note.
'Everyone we meet has faced or is facing challenges in life that we are unaware of,' she wrote. 'We don't see the silent struggles, the fear, the obstacles, the heartbreaks, or their daily ups and downs…"
"As we go about our daily routine, we may miss someone who needs a simple, kind word or gesture," she explained. "I believe acts of kindness spark more kindness, and this is what we most need in this world."
According to reports, Brady has given Irina Shayk another chance after calling it quits with her when she tried to play him and her ex Bradley Cooper.
An insider told In Touch Weekly that the former NFL quarterback and the Russian supermodel are back together.
Apparently, the couple is just "having fun" and not seeking anything exclusive, according to the tipster.
According to Bündchen, Brady and she are on good terms. She told CBS Sunday Morning that she "always wished" him the best.
She said, "He's the father of my children, so I always wish him well. I'm so grateful for his children, and I think that when one door shuts, another opens."