Furniture store Mitchell Gold + Bob Williams is shutting down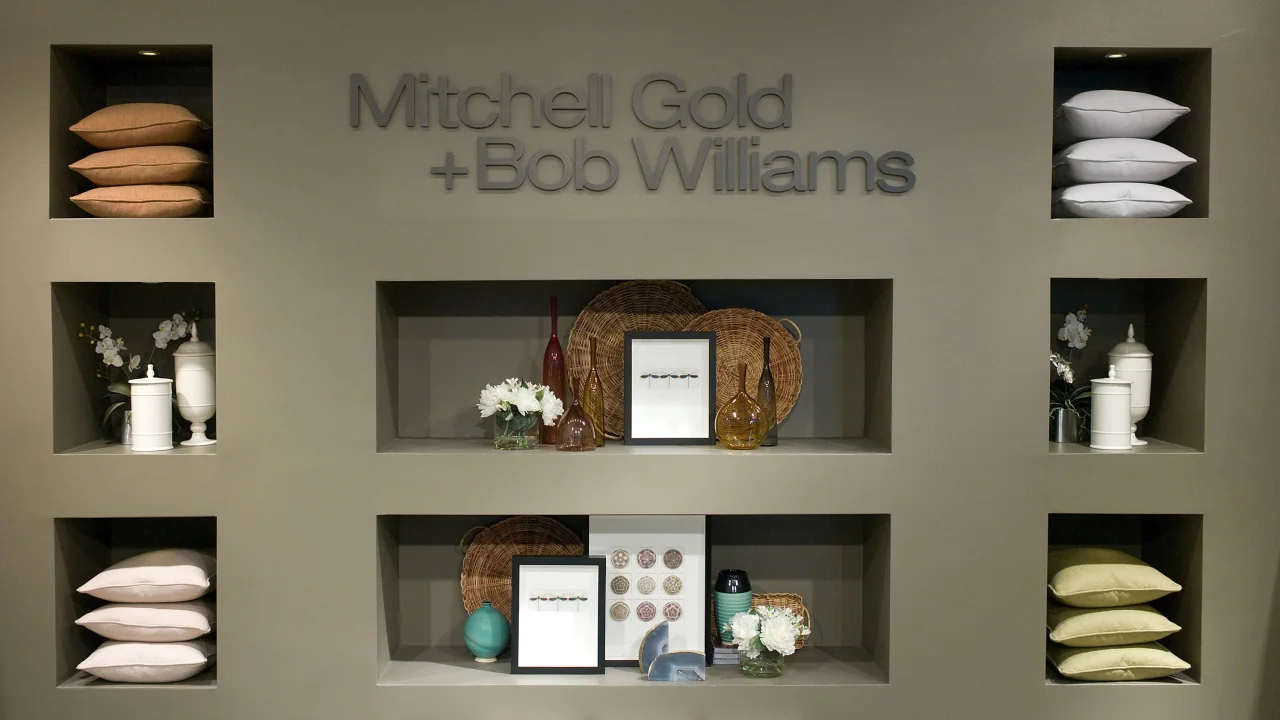 Despite growing from a small upholstery shop in North Carolina to a national furniture chain, Mitchell Gold + Bob Williams is closing operations, citing weak sales and funding problems. It is the latest retailer to suffer from sluggish sales as consumers cut back on spending.
Over the weekend, interim CEO Chris Moye notified the state's Department of Commerce that about 500 jobs will be lost as a result of the closure. According to the WARN notice, the separations are expected to take place during the two-week period that began on August 26.
The closure of Mitchell Gold is yet another indication that consumers are halting discretionary spending. Home Depot and Target's sales dropped in their most recent quarters. According to Best Buy, it expects declining tech sales to hit a low this year before stabilizing in fiscal year 2024.
In 1989, Mitchell Gold and Bob Williams founded their business together. Through the decades, the firm has evolved into a major furniture manufacturer and seller, with its own signature retail stores and outlets, as well as virtual stores that offer design services.
The furniture industry, particularly high-end retailers like Mitchell Gold + Bob Williams, is suffering as people cut back on home improvement projects and big-ticket items. It was reported this month that retail net sales fell 17.2% at Ethan Allen for the quarter ending on June 30.
The current economic climate has posed significant challenges to the US furniture industry, Moye wrote, noting that a lack of funding has made the situation worse.
"We have also recently and unexpectedly learned that the company is unable to secure critical financing to continue operations," he wrote. This unfortunate development has now made it impossible for us to continue operating."
Stephens Group, which acquired the company in 2014, recently invested $20 million in reorganizing it, the company said on Tuesday. However, that wasn't enough to save the company.