Fourteen Venezuelan migrants killed in Chile fire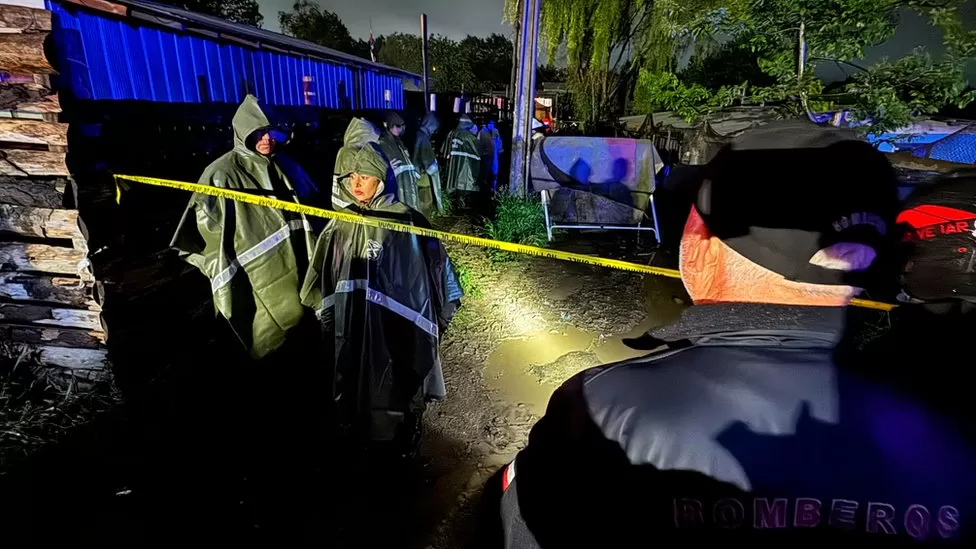 The fire broke out on Sunday in a wooden structure where a group of Venezuelan migrants were living. The cause of the fire is still unknown, and investigators are working to determine whether it was accidental or intentional.
Chilean President Sebastián Piñera expressed his condolences on social media, calling the incident a "terrible tragedy." He added that the government would provide support to the affected families and vowed to investigate the causes of the fire thoroughly.
The migrant settlement in Coronel is located near a coal-fired power plant, which has raised concerns about the living conditions and potential health risks for the residents. Many Venezuelan migrants have settled in Chile in recent years, fleeing the economic and political crisis in their home country.
Eight children were among the dead, Coronel's deputy mayor, Javier Valencia said.
He added that the fire's cause was unknown but that officials were investigating whether a heating unit had overheated.
Three families were living in two homes destroyed by the fire.
These fires have caused extensive damage to the surrounding forests and have put residential areas at risk. Mr. Valencia expressed concern over the lack of proper regulations and enforcement measures to prevent construction on unauthorised land.
He argued that these encampments not only contribute to deforestation but also increase the likelihood of devastating fires. Without proper infrastructure and access to emergency services, residents in these encampments are more vulnerable to the spread of fires and the resulting destruction.
Tens of thousands of Venezuelans escaping poverty and violence at home are risking their lives to travel south to Chile, one of the wealthiest countries in South America.
Many migrants cross the border by walking from Bolivia or Peru, often in extremely dangerous conditions.