Four things we learned from the Biden-Xi meeting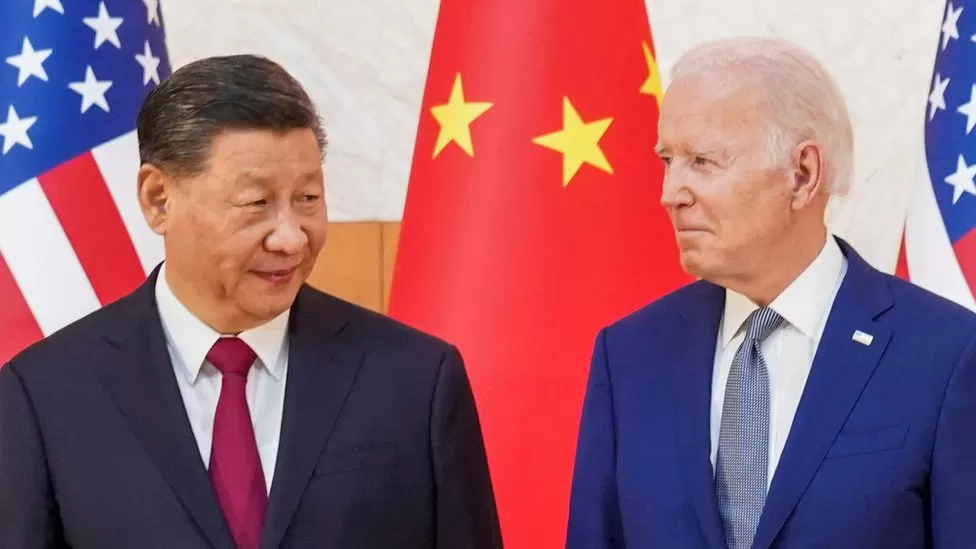 During their meeting on Wednesday, Biden and Xi Jinping, the leaders of their respective countries, engaged in discussions and reached agreements on several important matters. While specific details of these agreements were not provided in the given input, we can explore potential:
1) Addressing Climate Change
It is likely that Biden and Xi recognized the significance of global climate action and expressed their commitment to collaborate on reducing greenhouse gas emissions. Their discussion might have encompassed efforts towards fulfilling the commitments outlined in the Paris Climate Agreement, as well as potentially setting new targets to further combat climate change.
2) Strengthening Trade Relations
The leaders may have explored avenues to enhance trade ties between their nations, thereby promoting mutual economic growth. This could have entailed deliberations on trade policies, identifying investment opportunities, and finding resolutions to any existing trade disputes.
President Xi earlier acknowledged that US-China relations have "never been smooth sailing". This statement highlights the challenges and difficulties that have characterized the relationship between the two countries.
3) Military communication will resume
The resumption of military-to-military communication between the two countries had been a priority for the United States.
These links had been severed by China in response to the visit of Nancy Pelosi, then the Speaker of the US House of Representatives, to Taiwan last year.
4) Talks will continue
Furthermore, the meeting between Mr Biden and Mr Xi demonstrates a willingness to engage in dialogues. In today's increasingly interconnected world, leaders must communicate and address shared challenges such as climate change, nuclear proliferation, and economic stability.
The act of shaking hands symbolizes a gesture of goodwill and can help cultivate a positive atmosphere for future discussions and negotiations. It shows a mutual willingness to put aside differences and work towards finding solutions.