Former Wells Fargo executive avoids prison time for her role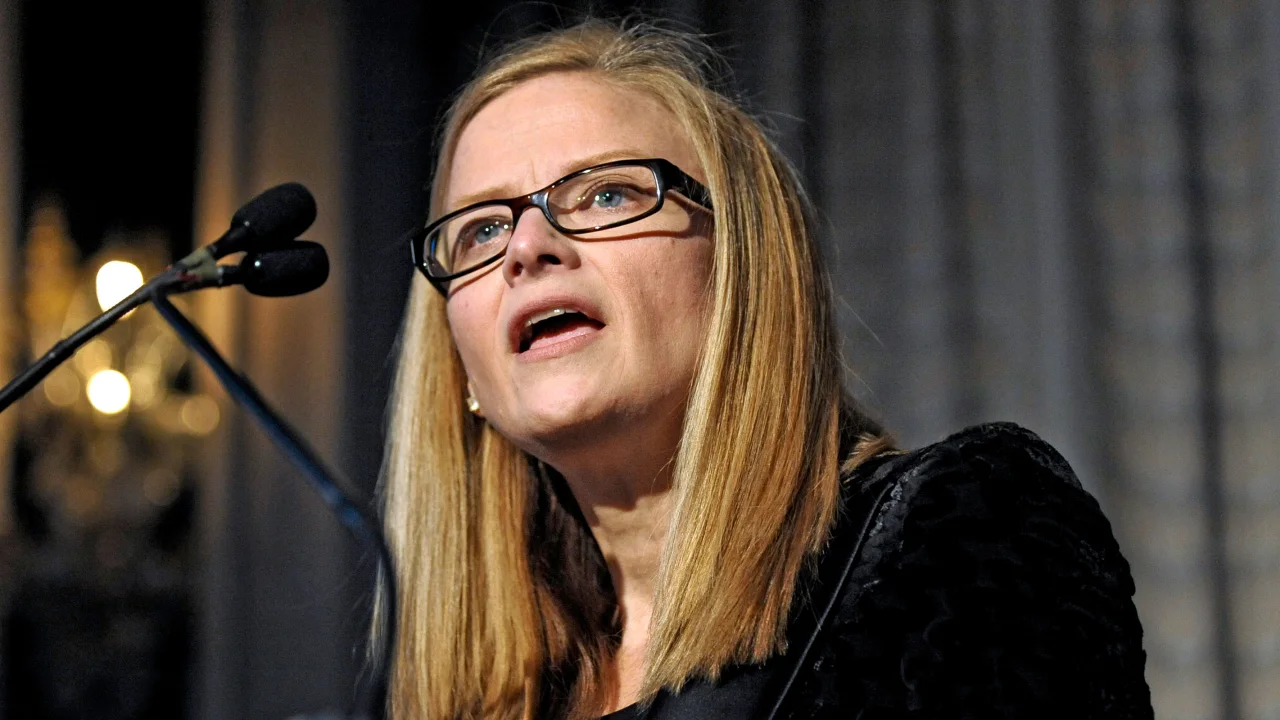 Carrie Tolstedt, a former Wells Fargo executive implicated in the bank's massive fake-account scandal, was sentenced to three years of probation on Friday.
In 2016, after the scandal erupted in the public eye, Tolstedt pleaded guilty to criminal charges of obstructing regulators. Instead of the 12-month prison sentence sought by prosecutors, her lawyers recommended probation, including six months in home confinement.
Tolstedt played a key role in the accounts scandal that Wells Fargo spent billions of dollars settling over the past eight years.
In his role as head of Wells Fargo's community bank, Tolstedt oversaw an aggressive "cross-selling" strategy which resulted in over 2 million fake bank and credit card accounts being opened without the consent of customers.
Despite the fact that millions of accounts were fabricated by employees trying to meet unrealistic sales goals set by management, Tolstedt and the bank's former CEO, John Stumpf, brag to investors about the bank's open accounts.
In 2020, the Securities and Exchange Commission charged Tolstedt and Blunt with signing off on the accuracy of Wells Fargo's public disclosures "when she knew or was reckless in not knowing" that statements about the bank's cross-sell metric were "materially false and misleading."
As part of a settlement with the Office of the Comptroller of the Currency, Stumpf was banned from the banking industry and fined $17.5 million. 
He paid $17 million to settle a civil case with the OCC and $3 million to settle with the SEC, the only Wells Fargo executive with criminal charges in the scheme.
As part of her retirement package, she received $125 million from Wells Fargo, but the bank has clawed back about $67 million.
It is rare for such high-level executives to be sentenced to prison. There was only one Wall Street player who served time for activities that led to the 2008 financial crisis. Former Enron CEO Jeff Skilling served 12 years in prison following the collapse of the energy giant in 2001 as the last high-level executive to face prison time for financial crimes.