First humanoid robot factory and it's opening soon in the US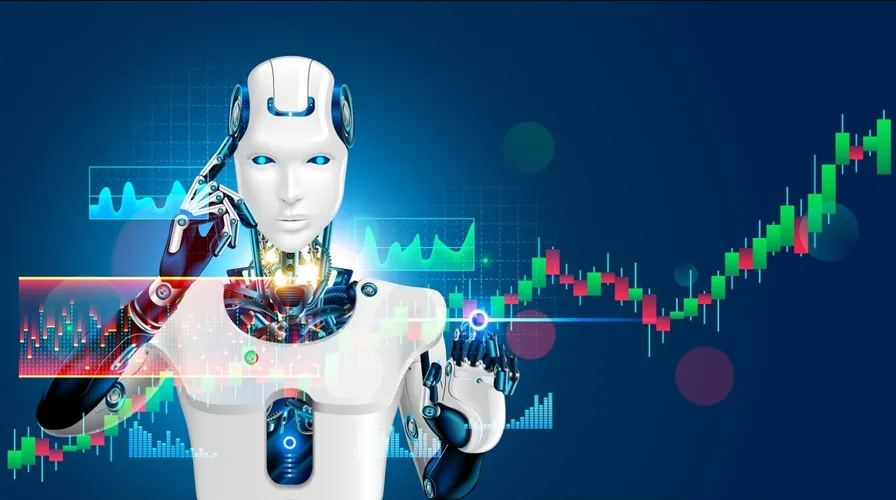 RoboFab is a manufacturing facility in Salem, Oregon, that is set to open later this year. Agility Robotics is a company that creates biped robots that can navigate complex environments.
The RoboFab factory will build 10,000 humanoid robots a year, making it the world's first humanoid robot factory. In order to produce Digit, Agility Robotics' flagship product, advanced automation and assembly techniques will be used.
This humanoid robot can carry boxes, open doors, climb stairs, and perform other tasks. According to the company, Digit is not just a machine but a robotic co-worker that can collaborate with humans and adapt to different situations.
As the CEO of Agility Robotics explains, Digit is designed to solve problems in today's workforce, such as injuries, burnout, high turnover, and unfillable labor gaps. In addition to logistics, construction, entertainment, and healthcare, digital technology will have applications in many other industries.
The Digit robot won't be available until 2025 if you're interested. When Agility Robotics launches Digit to the general public, that will be the launch date.
However, if you are a member of the Agility Partner Program, you will receive your Digit robot by 2024. Digit's Agility Partner Program allows a select group of customers to receive early access to Digit and provide feedback.