Fiat is opening an apartment building in New Jersey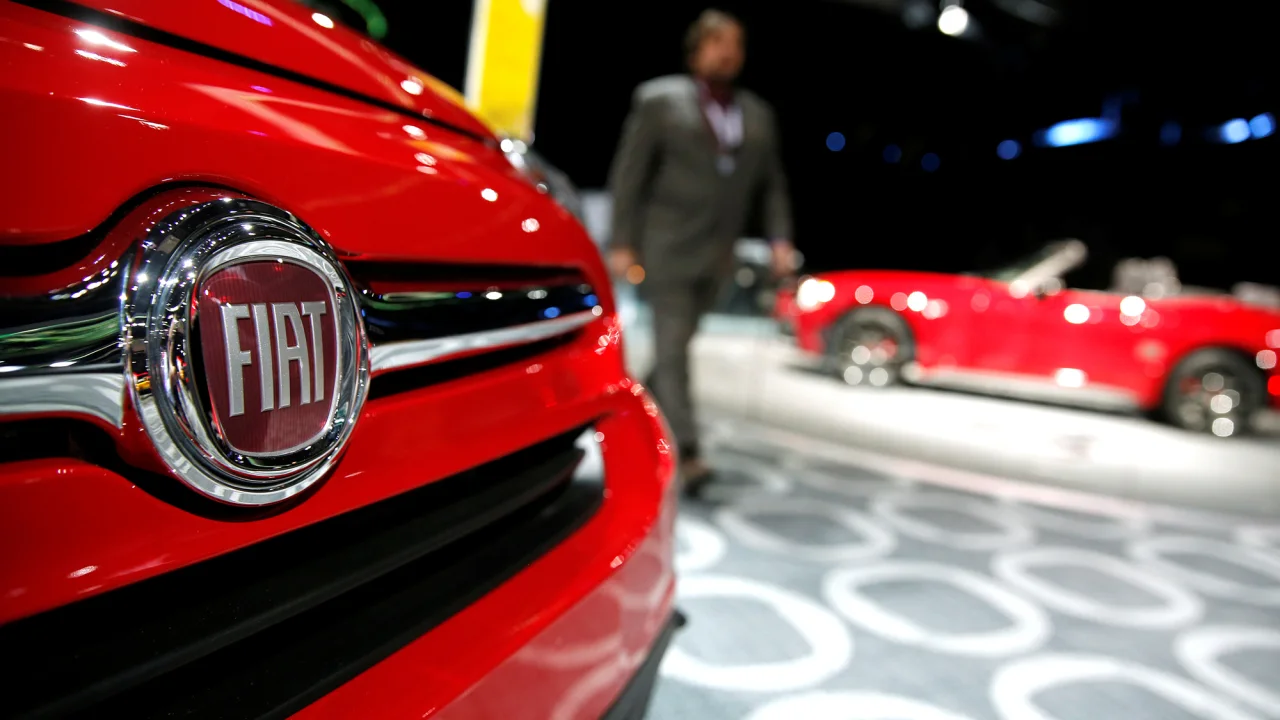 Fiat, the Italian car brand best known in the United States for its tiny, retro-styled cars, is putting its name on an apartment building across the river from Manhattan.
It's not the first time a car manufacturer has put its name on a residential tower, but it's more common among ultra-high-end brands such as Aston Martin, Porsche, and Bentley. In sunny places like South Florida.
Fiat House residences will be located near the western approaches to the George Washington Bridge in Fort Lee, New Jersey. As the world's busiest bridge, it crosses the Hudson River from New Jersey to upper Manhattan.
Fiat currently offers only the 500X small SUV in the US, but the retro-styled 500 model will return in its new electric version, the 500e, next year. An announcement from Fiat and UNLMTD Real Estate said residents of Fiat House will have access to a car-sharing fleet of Fiat 500e electric cars.
Apartments will range in size from studios to 2-bedrooms, and some will be furnished, according to the announcement. However, the companies are planning an opening event for early next year before announcing prices.
UNLMTD Real Estate, Fiat's partner in the project, touts the area's access to waking trails in Palisades Interstate Park overlooking the river in addition to the bridge to New York City. Fiat's "design ethos" will be incorporated into the building's design, according to the announcement.
Stellantis treats Fiat as a lifestyle brand, leveraging the vehicles' styling, reminiscent of post-war Italian designs, despite their relatively low prices and small size – the Fiat 500X is smaller than a Honda CR-V but has a similar starting price. The brand's web site describes the 500X as "looking good from any angle and standing out from the crowd.".