Bud Light sales keep sinking in US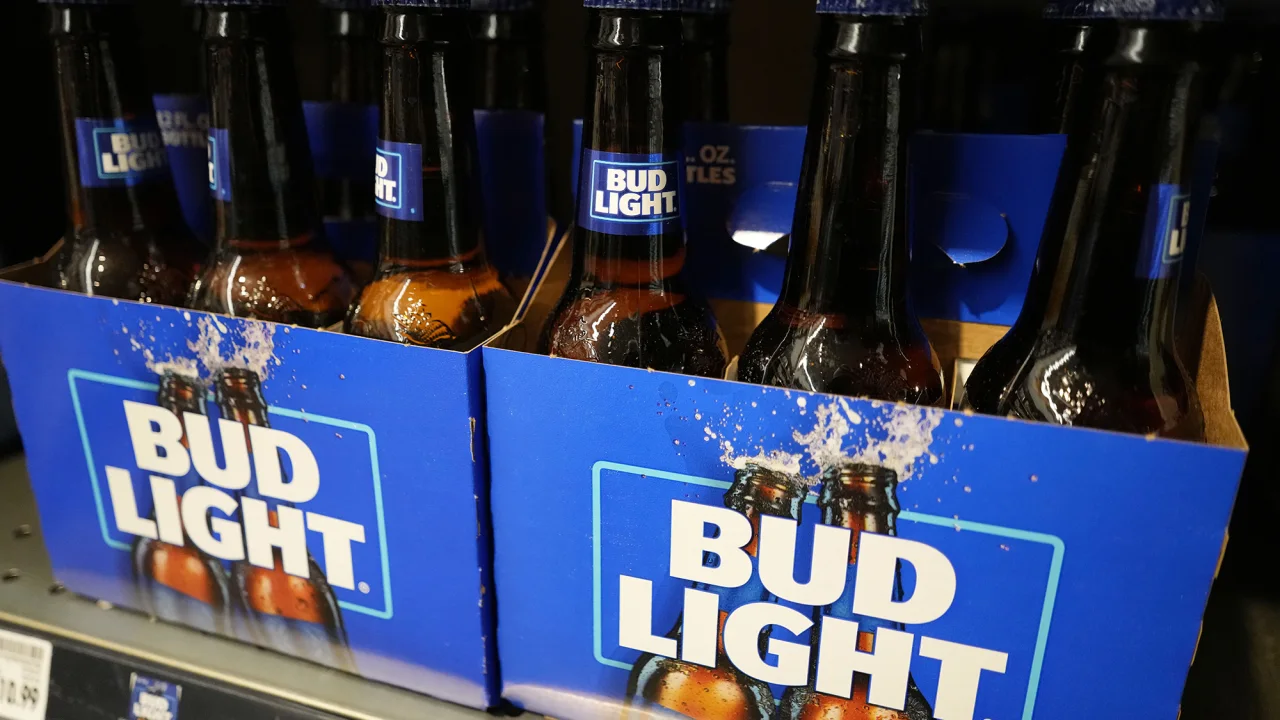 Anheuser-Busch InBev's sales rose because of higher prices, despite Bud Light's continued drag on its bottom line in the United States.
According to the company, third-quarter US revenue per 100 liters declined 13.5% as a backlash against Bud Light continues. Bud Light customers turned their backs on the brand after it partnered with a transgender influencer and then muddled its response.
AB InBev reported a decline of nearly 17% in sales to US retailers "primarily due to the volume decline of Bud Light." The company cut deals with wholesalers, wrote checks to distributors, and increased marketing expenditures on Bud Light. The company's adjusted US earnings declined by 29% as a result of that, and took a toll on the bottom line.
According to Tuesday's report, Bud Light sales and shipments have plummeted since its spring partnership with trans influencer Dylan Mulvaney.
Bud Light lost its long-held title as the top-selling American beer to rival Modelo in the summer. For several years, the Constellation-owned brand has been making inroads in the US market as customers switch to Mexican lagers.
NIQ data provided to Beer Business Daily indicates that Bud Light sales declined 30% year-over-year for the four weeks ending on October 7.
The company is hopeful that it will be able to turn things around in the near future.
AB InBev CEO Michel Doukeris said during a Tuesday analyst call discussing the company's third-quarter results that over 40% of lapsed Bud Light customers are willing to give the brand another chance. "This gives us some certainty that we are moving in the right direction," he said, noting that the brand's performance has improved. As we move forward, we have a good grasp of what needs to be done.