European regulators examine alert on radiation levels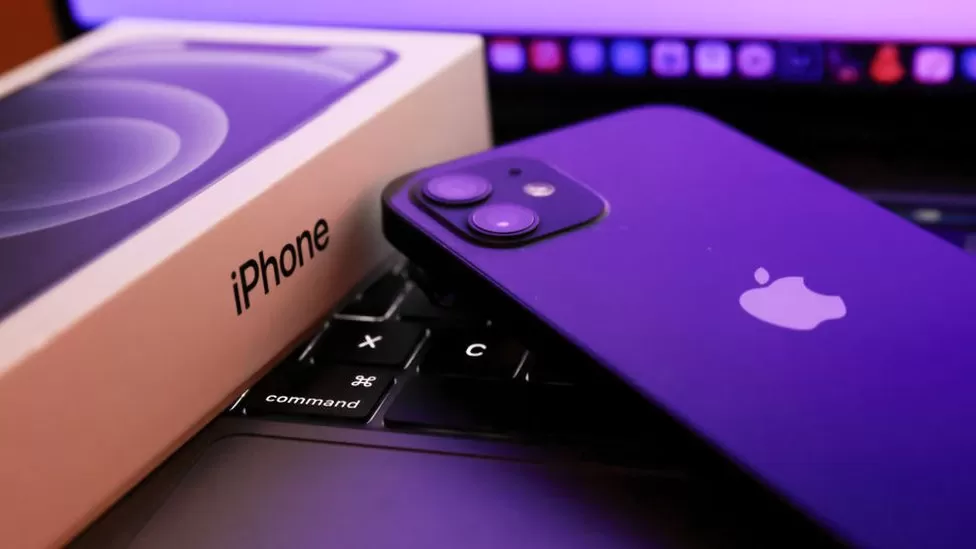 Following France's order to stop sales of the iPhone 12, several European countries say they'll investigate concerns the device emits too much electromagnetic radiation.
The issue is now being investigated by Belgium, the Netherlands, and Germany as well.
The French regulator has given the tech giant two weeks to respond to its investigation, which German authorities say could result in sweeping measures across Europe.
According to Apple, it had provided proof that it complied with radiation regulations.
According to France's National Frequencies Agency (ANFR), iPhone 12 radiation tests came back higher than allowed.
The halt on French sales could have a snowball effect, according to French digital economy minister Jean-Noel Barrot. In the future, the findings of the ANFR will be shared with regulators in other European Union member states.
In Belgium, the government has ordered its regulator to investigate whether the iPhone 12, first released in 2020, poses health risks.
According to Belgian State Secretary for Digitalization Mathieu Michel, it is my duty to ensure that all citizens of the kingdom are safe and protected from any potential dangers.
Le Soir reported that he had asked the regulator to examine all Apple models, followed by other brands.
According to the Dutch digital infrastructure agency (RDI), the French tests proved radiation levels had been exceeded. RDI said it would contact Apple, but there was "no acute safety risk".