EU clamps down on Meta's use of personal data for targeted ads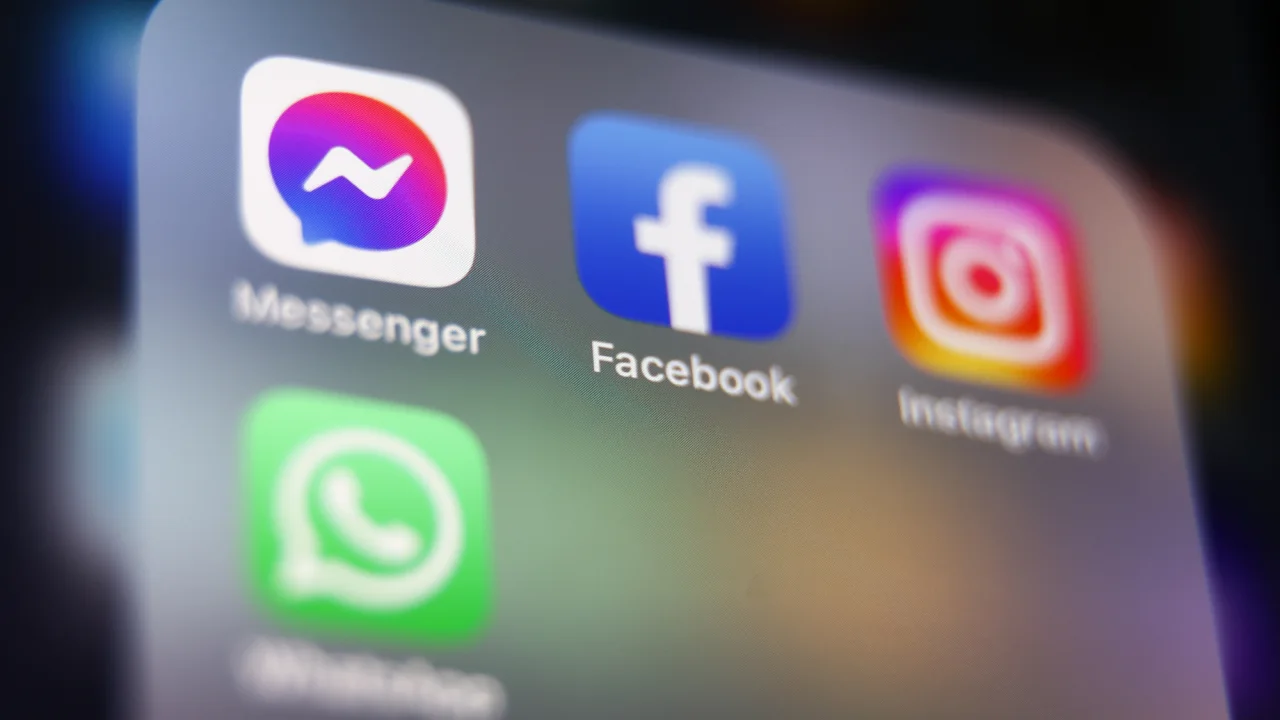 In the near future, Meta will be required to seek consent from European users before using their personal information to deliver targeted adverts to those users on Facebook and Instagram.
The EU has announced a blanket ban on Meta's handling of user data that could be finalized as soon as next week.
It's the latest crackdown on Meta's business model in Europe, where the company has struggled to align its advertising operations with EU privacy laws. It comes as Meta is moving to implement a subscription model in the EU for users who do not wish to receive personalized ads through Instagram or Facebook.
Data protection regulators from many countries, including the European Data Protection Board, announced the restrictions.
To collect and use people's personal data for advertising, Meta must cite one of several specific legal justifications under the EU's General Data Protection Regulation.
According to Meta, its data practices are justifiable under GDPR since it enters into a contract with users when they agree to its terms of service. Alternatively, Meta had argued the practices were justified because Meta had a "legitimate interest" in processing user data.
Despite finding neither justification persuasive, the EU's highest court recognized subscription models as one way for websites to distinguish consenting users from non-consenting ones.
A Meta spokesperson said that the company's decision to implement a subscription model was a recognition of that ruling and an effort to comply with GDPR.
"Meta has already announced that it will give people in the EU and the EEC the chance to consent and, in November, will offer a subscription model to comply with regulatory requirements," said the spokesperson.