Ethiopia PM Abiy eyes Red Sea port, inflaming tensions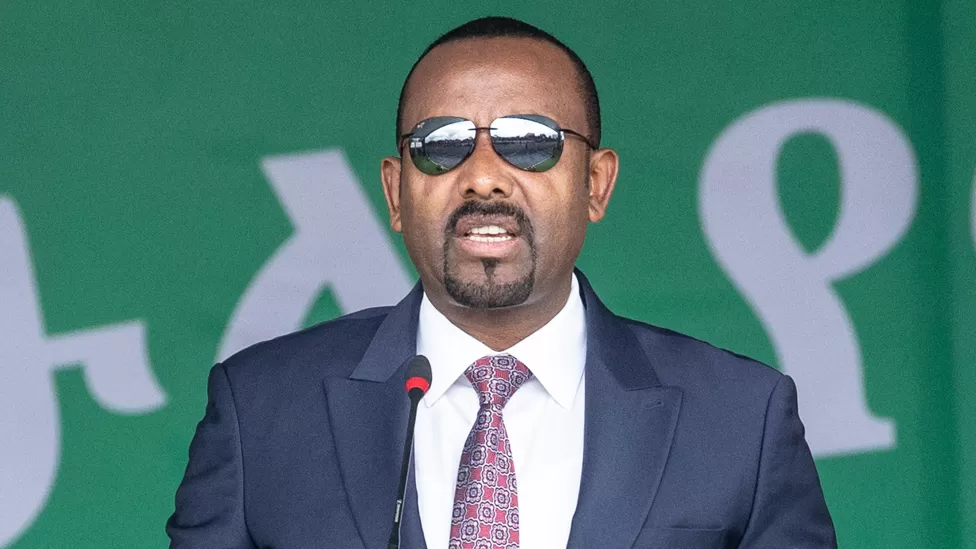 Ethiopia is abuzz with rumors of a new war, the fourth in five years for Prime Minister Abiy Ahmed.
In addition to importing weapons and mobilizing his army, Mr Abiy – who was awarded the Nobel Peace Prize in 2019 for rapprochement with Eritrea – has said that access to the sea is an existential issue.
Its most obvious target is the Eritrean Red Sea port of Assab, which was a part of Ethiopia until Eritrea gained independence in 1983.
Due to the 1998 Ethiopian-Eritrean war and the closure of the border between the two countries, the Assab docks have rusted away, while Ethiopia's trade is being channeled through Djibouti.
Djibouti is perfectly logistically and economically feasible, but it is not Ethiopian territory.
Ethiopians – and their neighbours – interpret the prime minister's words as a threat.
On Armed Forces Day, Mr Abiy told soldiers: "Ethiopia has never invaded any country and will not do so in the future."
A summit of the Inter-Governmental Authority on Development (IGAD), an alliance of eight countries in north-east Africa, has also been called by him.
Ethiopia's aggressive posture and new arms race have consequences, however.
A public debate over Ethiopia's sea access was held in July by Mr Abiy.
Ethiopia has 125 million people, making it the world's most populous landlocked country, and its emperors, including Haile Selassie who ruled from 1930 to 1974, made access to the sea a top priority.
According to Mr Abiy, Ethiopia's natural boundary is the Red Sea, quoting the famous 19th Century general Ras Alula.
During a meeting of businessmen, he said, "We want a port through peaceful means. However, if that fails, we will use force.".