Erdogan invites Elon Musk to build his next Tesla factory in Turkey.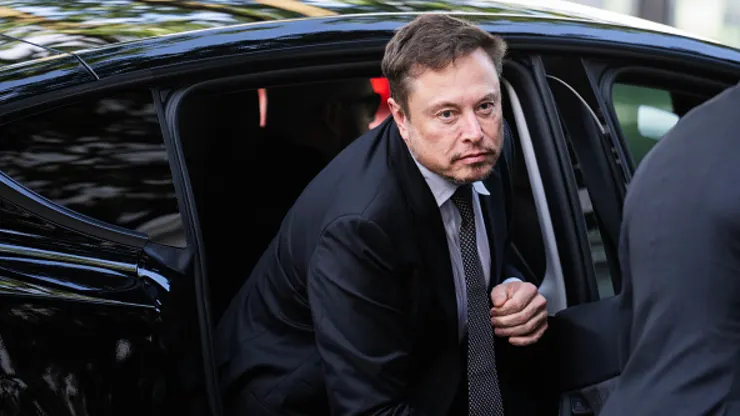 According to Turkey's state media, Recep Tayyip Erdogan invited Elon Musk to build Tesla's next factory there.
During his visit to the U.S. for the UN General Assembly, Erdogan met with Tesla and SpaceX CEOs on Sunday. Manhattan's Turkish House was the place where they met.
Erdogan called on Tesla to establish its seventh factory in Türkiye following Togg's entry into the Turkish market, Turkish state news agency Anadolu reported.
During his U.N. General Assembly visit, Erdogan met with Tesla and SpaceX CEOs in New York.
International companies have long viewed Turkey as a manufacturing powerhouse.
With Musk's next Tesla factory, the electric vehicle company will have a total of seven factories.
The billionaire inventor was invited to Teknofest, Turkey's largest aviation, aerospace, and technology festival taking place between late September and the end of October, which offered collaboration opportunities with Musk's aerospace company SpaceX and Turkey's space program.
It was reported by Anadolu that Tesla has already been working with a number of Turkish suppliers and that Turkey is "one of the most important candidates" for his next and seventh factory.