Economy: US economy still needs 'multiple' rate hikes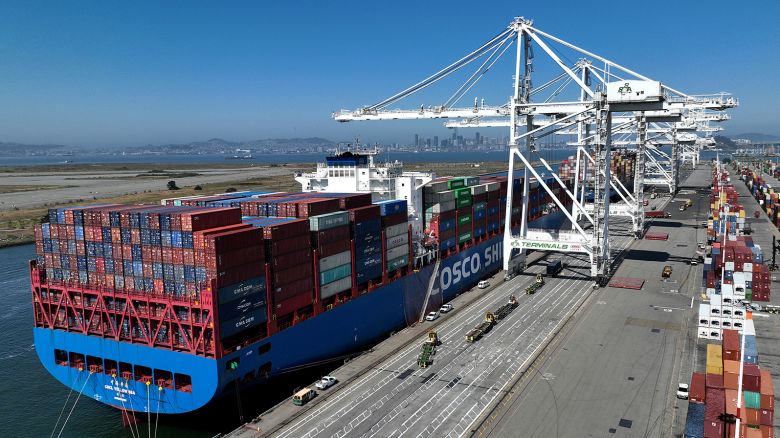 There are growing hopes on Wall Street that the Federal Reserve may be nearly done raising interest rates, according to a senior official at the central bank.
Fed Governor Michelle Bowman stated on Saturday and Monday that multiple rate hikes might be necessary to restore inflation to a healthy level.
Bowman told an Atlanta event on Monday that although inflation has decreased over the past year, it is still significantly above the Fed's 2% target.
A hawkish Fed member, Bowman noted that the job market "continues to be tight, with job openings exceeding the number of workers available."
"Given these developments, I supported raising the federal funds rate at our July meeting and I expect that additional increases will be needed to lower inflation to the FOMC's target," Bowman said.
A similar statement was made by the Fed governor on Saturday in Colorado Springs, Colorado.
The Fed has been predicting one more interest rate increase or perhaps none, according to many investors and economists.
Despite Friday's "Goldilocks" jobs report, Goldman Sachs economists wrote that they still expect the Fed to decide that a final rate hike is not necessary due to cooling inflation as a result of the July jobs report.
In a report released on Friday, Goldman Sachs economists predicted that core inflation would decline more than offset growth and wage gains during the middle of the year.
According to CME Group's FedWatch Tool, the futures market is pricing in a 71% chance that interest rates will remain where they are or drop.
According to investors, there is a 26% chance of one quarter-point rate hike through the end of the year and only a 2.5% chance of multiple hikes.