Drug dealer who left UK after Encrochat exposure jailed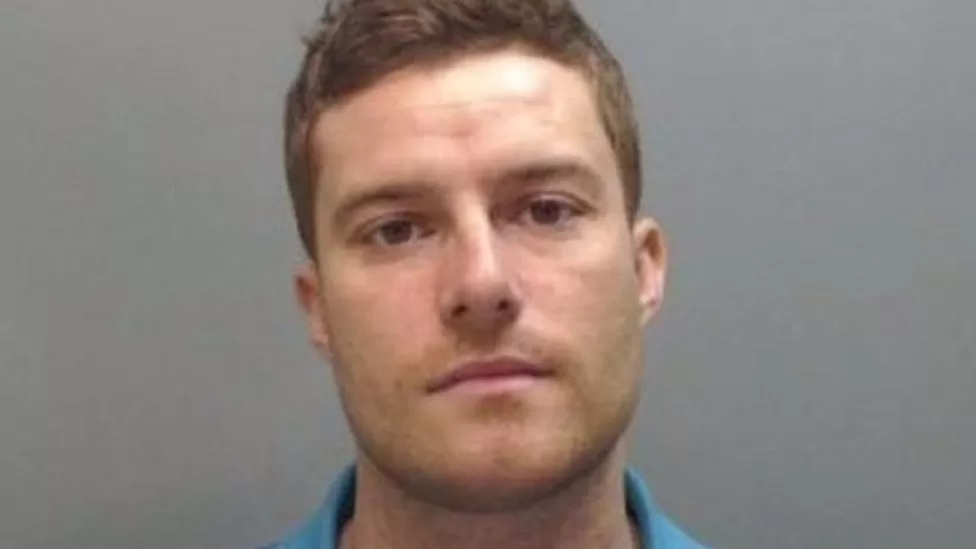 Police cracked an encrypted global messaging service, exposing the man as a drug dealer. He fled to the Netherlands and was imprisoned there.
The Cheshire Police said Andrew Phillips supplied drugs through Encrochat, according to the national investigation.
A 38-year-old man fled his home in Abbey Hey, Runcorn, but was tracked down to a house in Haarlem.
As a result of his admission to conspiracy to supply Class A drugs, he was sentenced to 14 years in prison at Liverpool Crown Court.
According to a police representative, Phillips arranged multiple deliveries of cocaine and cannabis between 27 March and 2 June 2020.
The police said he supplied at least 26 pounds (12 kilograms) of cocaine and 75 pounds (34 kilograms) of cannabis during the period.
He fled abroad after officers went to his home address on 26 October 2021 to arrest him.
As he left a house in Haarlem on 30 March 2022, the National Crime Agency and Dutch authorities found and arrested him.
Cheshire Police have been "relentless" in pursuing those who have been identified as using EncroChat so far, Det Insp Nick Henderson said after sentencing.
Phillips and others believed it would always be a safe and secure service that would allow them to "message freely and openly without being detected", but he claimed it was always going to catch up to him as well.