Drake surprises fan who spent furniture money on concert tickets.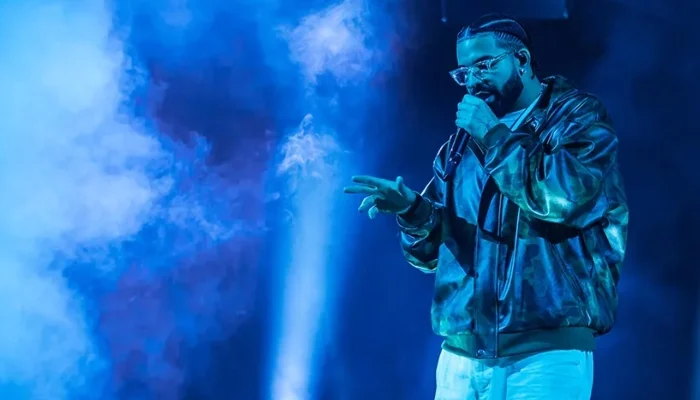 It's All A Blur Tour tickets cost a fan furniture money, and Drake gave him a staggering amount of money.
Toronto noticed someone holding a sign while talking to the audience at Toronto's latest tour stop in Las Vegas, where the $50,000 giveaway took place. 
According to the poster, the man bought two concert tickets with the furniture money. 
I spent my furniture money on your two shows, OVO for life," he said in a clip. He continued, "You know what, my man, I am gonna gift you 50 bands because I love you." "Make sure he gets his money."
According to the singer, "people can never really know what the other person is going through in life".
At one of his concerts at Crypto.com Arena last month, Drake gave a woman a Chanel bag.
Drake's upcoming album For All The Dogs has been eagerly anticipated by fans. Announcing his upcoming full-length project to the crowd during his Las Vegas show.