Disney's Snow White has the fairy tale already gone sour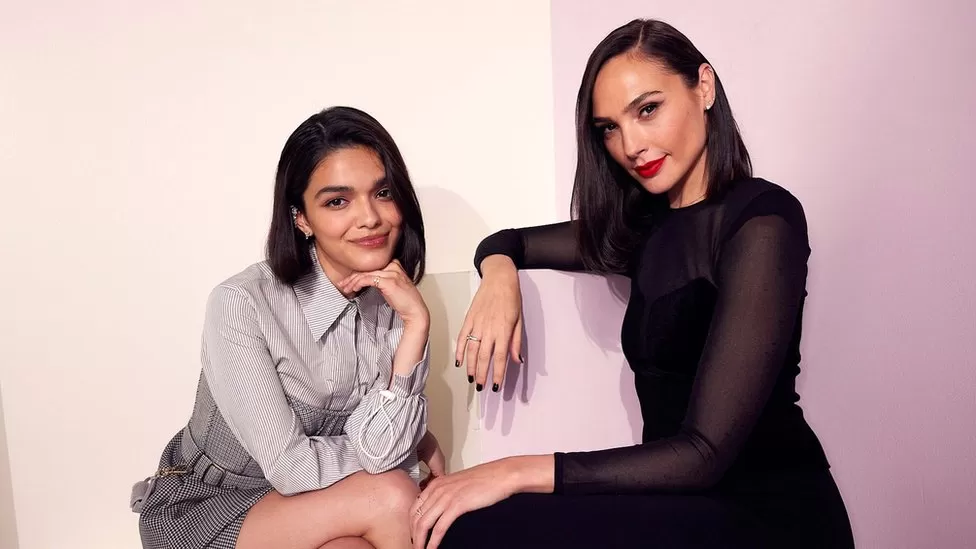 The fairy tale of Snow White has already gone sour
In the wake of a string of Disney live action remakes, the upcoming release of Snow White and the Seven Dwarfs has stirred controversy online.
While Disney's reboots aren't new, the backlash over Snow White (notice the dwarfs have been dropped from the title) has been particularly vocal.
It has been building in recent weeks after interviews with Rachel Zegler, who plays the new Snow White, resurfaced online.
Critics were out in force before then, however, following Disney's announcement that the Latina star would play the title role.
Since Zegler was the target of racist trolling on social media, the ugly debate has continued to bubble, and last month he addressed the issue on X (formerly Twitter).
"I appreciate everyone who defends me online, but please do not tag me in the nonsensical discourse about my casting," she wrote.
During the casting process for The Little Mermaid, Halle Bailey experienced similar abuse.
Robyn Muir, a lecturer in media and communications at Surrey University, says racism is "very hard to deal with."
There was no Disney princess of colour until 1992 when Jasmine from Aladdin was released. I don't know why people have such an issue with it."
A hornet's nest has been stirred up by Zegler's comments about the original Snow White and the direction of the new version.
Recent weeks have seen the resurfacing of numerous interviews. In one, Zegler said she had only seen the original film once because it was scary.
The original Snow White is also "extremely dated when it comes to women in leadership roles", and the reimagined version would learn to be a "fantastic leader".
According to Zegler, there won't be any emphasis on the love story element, as the prince will be described as a stalker – perhaps in jest.
The West Side Story star said last year in a Variety interview that Snow White would not be saved by the prince.
It's not going to be the prince saving her, and she's not going to be dreaming about the prospect of true love." said Zegler.
Some fans of the 1937 classic have been upset by this.