Disney to acquire remaining stake in Hulu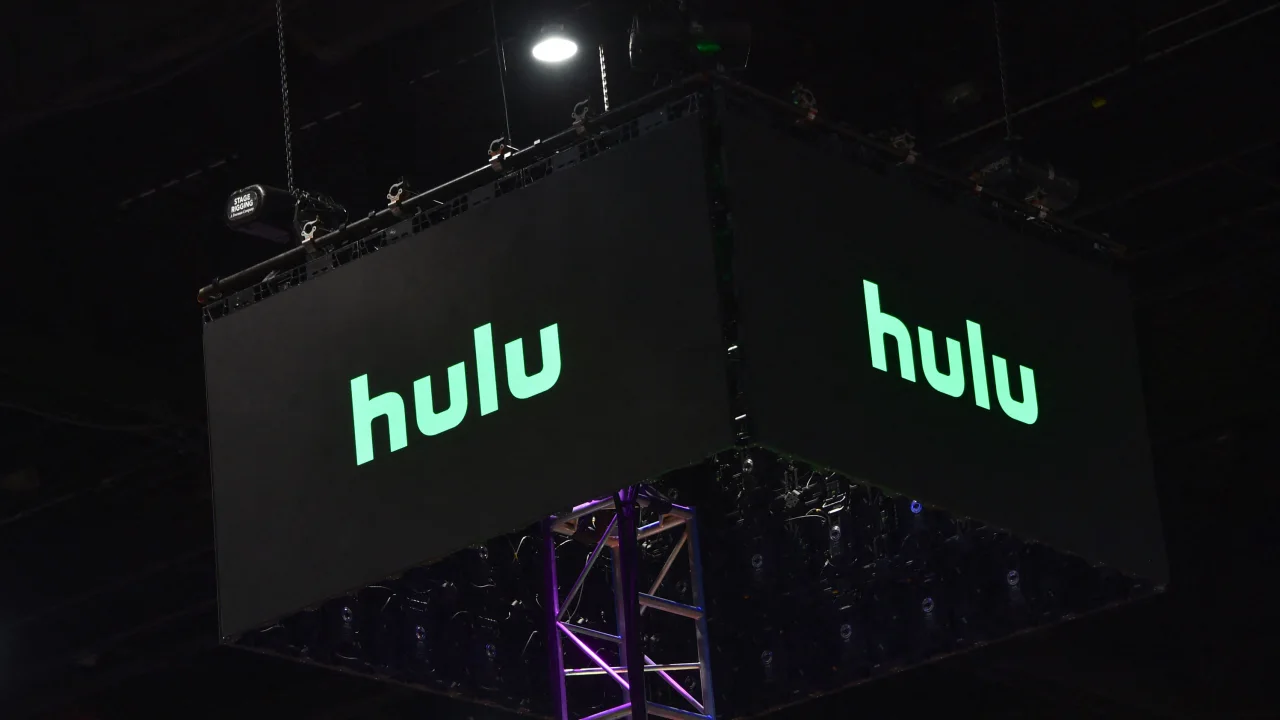 Disney will acquire Comcast's one-third stake in Hulu for an expected $8.61 billion, the company said Wednesday, in a deal that will put the streaming service entirely inside the Magic Kingdom when the transaction closes later this year.
Disney said in a short statement that the purchase of Comcast's stake in Hulu will advance its streaming objectives.
It is expected that the appraisal process for Hulu will be completed in 2024, bringing to an end long-running speculation about the future of the service.
During 2019, Disney began its bid to acquire the remaining shares of Hulu under an agreement that gave the platform a value of at least $27.5 billion.
Bob Iger, Disney's chief executive, has made public his intention to acquire the remaining shares of the streaming service, saying in March that he is "very, very careful" about the business.
In the midst of dramatic changes in the entertainment giant's media business, Iger has openly floated the possibility of selling off ABC, and ESPN is searching for a "strategic partner" as the company plans to transition from linear to streaming television quickly.
A group of media companies, including 21st Century Fox, Comcast, and CNN's former parent company Time Warner, jointly founded Hulu in 2007 as a subscription-based streaming platform. Over the last few years, these companies have become increasingly focused on streaming platforms.
A subscription streaming platform called Peacock was launched by NBCU in 2020, and Comcast began transferring Bravo and NBC shows to the new platform from Hulu.
In spite of rising subscription prices, Hulu has continued to grow with hits like "The Handmaid's Tale," "The Bear," and "Reservation Dogs." It now has more than 48 million subscribers.