Disney is in trouble Bob Iger needs solve big problems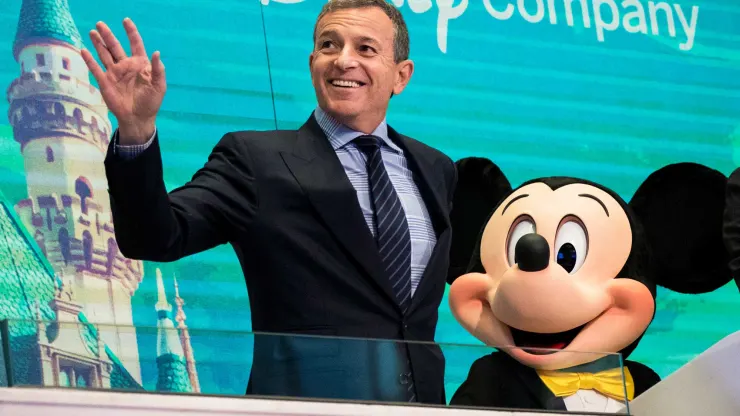 Last month, the company celebrated its 100th anniversary – and there was much to commemorate. In the last century, the company has grown to be one of the largest publicly traded media and entertainment companies in the world, with a market cap of more than $150 billion.
A still-unprofitable streaming business, an ongoing actors strike, declining attendance at Disney World Resort in central Florida, and legal battles with Florida Governor Ron DeSantis all pose threats to the future of the House of Mouse. In addition, there is uncertainty surrounding the succession plan for the CEO.
Currently, Disney's stock is at its lowest level in nearly ten years, at $84 per share. Since CEO Bob Iger returned last November, the stock has declined 8%, and it has dropped 3% since the year began. Comcast's stock has risen more than 18% this year, while Warner Bros. has increased more than 27%. Discovery, is up 22%.
Like its competitors, Disney faces an uncertain media environment due to viewers increasingly tuning out linear TV in favor of entertainment sources outside of Big Media, such as TikTok and YouTube. However, Disney has been hit particularly hard by some big box office misses and questions about how it will replace its fading cash cow, ESPN.
Wednesday afternoon, the company reported its quarterly earnings and slightly missed expectations on sales, but beat earnings expectations. There were 7 million new core Disney+ subscribers and the company narrowed its streaming losses.
Disney announced on Monday that Hugh Johnston, the chief financial officer at PepsiCo, would take over as CFO, replacing long-time Disney executive Christine McCarthy.