Disinformation most active on X, formerly known as Twitter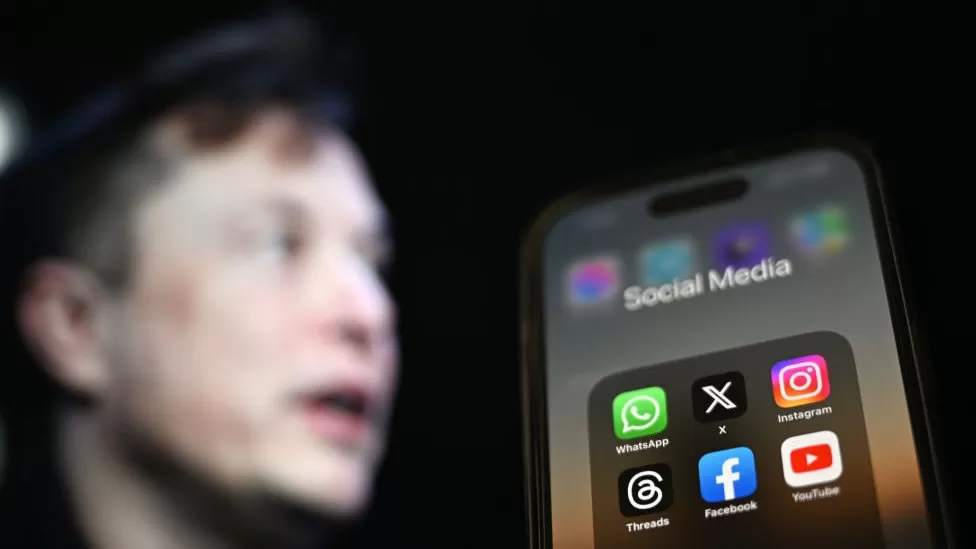 Over 6,000 unique social media posts were analyzed across Facebook, Instagram, LinkedIn, TikTok, X, and YouTube.
Study content was analysed in Spain, Poland, and Slovakia, three countries deemed particularly vulnerable to disinformation.
X has been contacted by the for comment.
The EU's Values and Transparency Commissioner Vera Jourova warned [X] to comply with the hard law. We will be watching what you do."
According to the disinformation study that prompted Ms Jourova's comments, Spain, Poland, and Slovakia are at risk of being targeted by disinformation because of elections and proximity to the Ukrainian conflict.
The platform with the highest "ratio of discoverability" of disinformation – meaning the proportion of sensitive content that contains disinformation – was Twitter. YouTube had the lowest, according to the study. As part of work to support the EU's code of practice on disinformation, TrustLab carried out the study.
In 2018, X, then known as Twitter, joined many other social networks in signing the voluntary code.
However, under Musk's leadership, the company withdrew from the code.
The EU intends to turn the voluntary code into a code of conduct under the Digital Services Act (DSA), which regulates the conduct of large tech platforms.
"Mr Musk knows that he is not off the hook by leaving the code of practice, since we have now fully enforced the Digital Services Act," Ms Jourova said.
Fines of up to six percent of global turnover could be imposed on companies that do not comply with the act.