China sentences Uyghur scholar to life in jail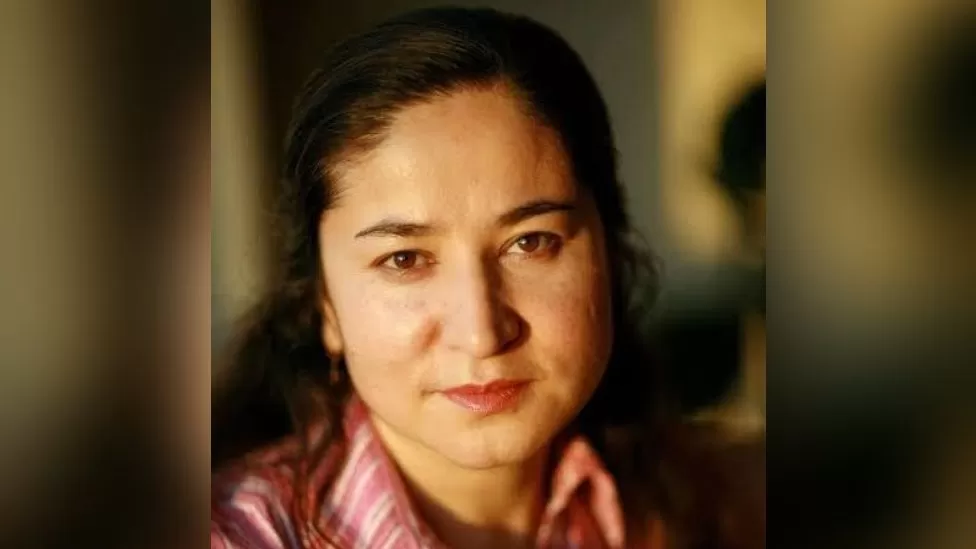 The US-based Dui Hua Foundation says Rahile Dawut's sentence was confirmed after she appealed a 2018 conviction.
This month, the 57-year-old professor lost her appeal.
Uyghurs and other mostly-Muslim ethnic groups in Xinjiang have been accused of crimes against humanity by China.
Over the past few years, China has detained more than one million Uyghurs in what it calls "re-education camps" against their will.
The government has sentenced hundreds of thousands to prison.
Professor Rahile Dawut's sentencing is cruel, a great loss for the Uyghur people and for all who cherish academic freedom, said John Kamm, executive director of the Dui Hua Foundation.
She should be released immediately and returned safely to her family, he said.
Every day, Akeda Pulati worries about her mother.
China, show your mercy and free my innocent mother," she said in a statement released by Dui Hua.
A Xinjiang court held Ms Dawut's secret trial in December 2018 after she was arrested the previous year for "splittism", a crime that threatens state security.
According to the group, a Chinese government source confirmed Dui Hua's life sentence.
Before her arrest, Dawut taught at Xinjiang University College of Humanities as an expert on Uyghur folklore and traditions.
In 2007, she founded the Ethnic Minorities Research Centre at the university and conducted fieldwork throughout Xinjiang. Among the universities she lectured at were Harvard and Cambridge in the US and UK.