Departing Nottinghamshire all-rounder says he has more to give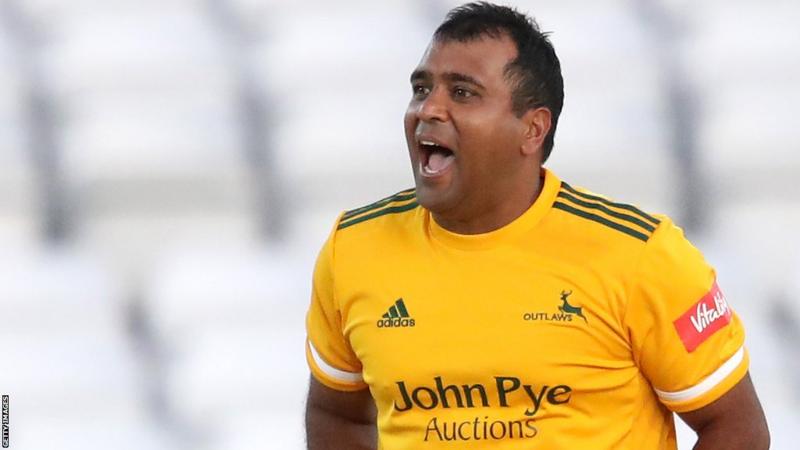 With his contract expiring at the end of the season, he says his departure is "the club's decision".
In 629 appearances across all formats, he won six trophies, scored nearly 21,000 runs, and took over 700 wickets, leaving as a Notts great. Patel says he has "two or three more" years of professional cricket left in him and will continue playing until he loses his "burning desire" for the game and competition. "I'm sure I can deliver some match-winning performances for another club next year."
His next career move will not be announced for "a couple of weeks," according to the former England international.
The "ride has been great" for Patel, who has been a member of Notts for three decades, since he was a junior player.
It's everything I dreamed about when I was a kid, to play for England and for Notts County.
When that shirt and that call come, life changes. It's been fun, lots of fun.
Taking the wicket and scoring runs would not have been possible without the crowd.
"I played off the crowd a lot – I needed the crowd. I don't like one man and his dog watching a game of cricket. I need a full house at Trent Bridge to turn it up a little bit."