Deepika Padukone, Prabhas' 'Project K' makes it to 'San Diego Comic Con'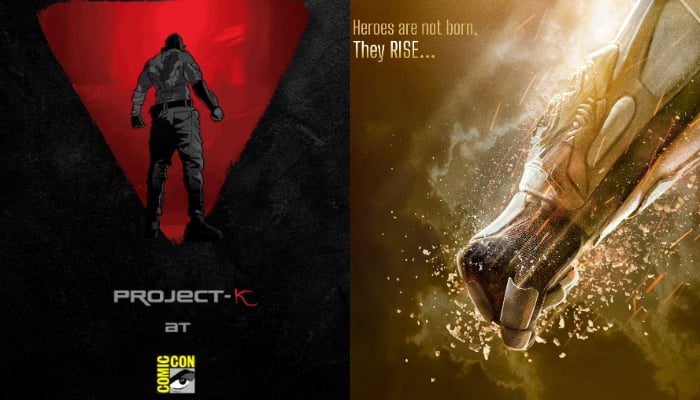 Prabha and Deepika Padukone's rigid Project K has arrived at San Diego Comic-Con.
A first for an Indian film, Project K was promoted at Comic-Con on July 19.
In addition to director Nag Ashwin, Deepika, Prabhas, and Kamal Haasan will be attending the event.
Pinkvilla reports that Project K makers released a special poster starring Prabhas to share the exciting news.
"India has some of the greatest superheroes and lore in the world." said National-Award winning director.
In our film, we hope to share this with the world. Our story can be introduced to a global audience at Comic Con."
Similarly, producer Ashwini Dutta expressed her sentiments. In her words, "As one of the oldest production houses in the Indian film industry, we are very proud to embark on this extraordinary journey."
"With some of the biggest stars of our nation, we are breaking new ground and pushing the boundaries of Indian cinema. There have been many Indian audiences who have longed to see Indian Cinema on the global stage. This is a proud moment for them. We see Comic Con as our world stage."