Commonwealth Games 2026 could be postponed by a year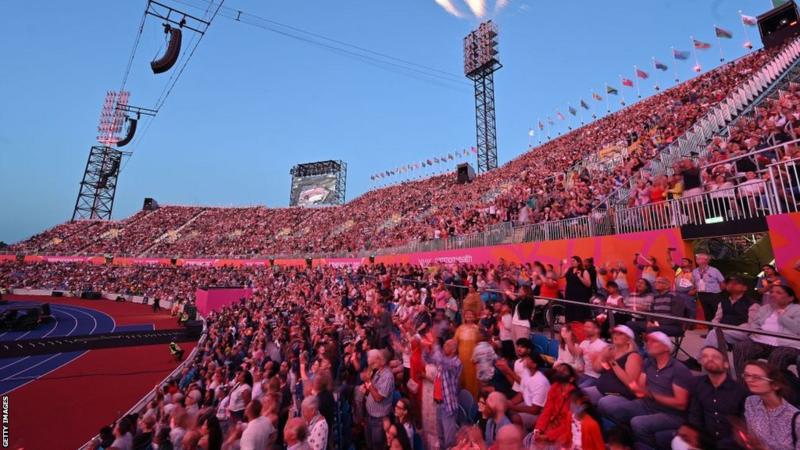 The Commonwealth Games Federation is "open" to rescheduling the 2026 Games by a year in order to allow time for a new Australian host to be found.
It has been three months since Victoria stepped down as host state, and no other state has submitted a bid for the event since then.
Craig Phillips, CEO of Commonwealth Games Australia. It appears that the CGF is open to the idea of moving the Games so that any potential host can have more time to prepare.
In terms of any state we talk to, it's something we'll consider."
The Victorian government settled its withdrawal dispute with the CGF in August and agreed to pay £190m. When it pulled out of hosting, it cited cost concerns.
According to a spokesperson for CGF, a new host would be the "main focus" following the settlement.
A solution will be in place by the time Phillips meets with the CGF in November.
Given the limited time we have, the Games may be scaled back.
The capital cities around Australia all have the capacity to host."
According to a former Birmingham City Council adviser, the hosting of the 2022 Commonwealth Games was a mistake given its financial troubles.
In his statement, Max Caller said last summer's event had been a "challenge too far" for the bankrupt council.
Increasing costs prompted Alberta, a Canadian province, to withdraw its bid for the 2030 Summer Olympics.