China's services activity falls in August to its lowest level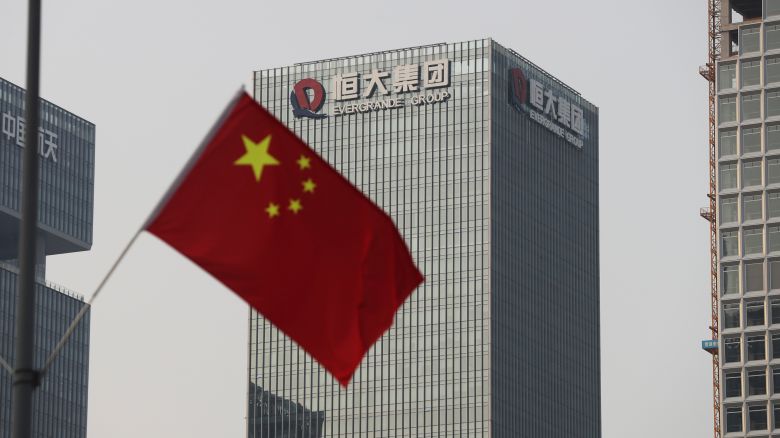 Business activity in China's services sector fell to its lowest level in eight months in August as a flurry of stimulus measures failed to revive consumption.
According to Caixin Media and S&P Global, the Caixin China general services purchasing managers index (PMI) dropped to 51.8 last month from 54.1 in July. If the reading is above 50, expansion is indicated, and if it is below 50, contraction is indicated.
"The slowdown in business activity coincided with a weaker increase in new business overall. "New orders increased modestly, and at a pace that was below the average seen for 2023," Caixin and S&P reported.
According to them, sluggish overseas orders were partly responsible for the weaker foreign demand for Chinese services.
According to the official August PMI data released last week by the National Bureau of Statistics (NBS), services demand slowed. According to the NBS, the sub-index for the services industry, the biggest source of employment for young people, fell to the lowest level since January.
Smaller companies and private companies are the focus of the Caixin/S&P gauge compared to the official survey.
A strong start to 2023 has been followed by a slowdown in economic growth in China as a result of the lifting of pandemic restrictions.
A series of disappointing economic data and population statistics have raised concerns that China may be entering a period of slower growth.
To restore confidence in the world's second largest economy, the government has launched a steady stream of initiatives.