China's factory activity unexpectedly contracts in October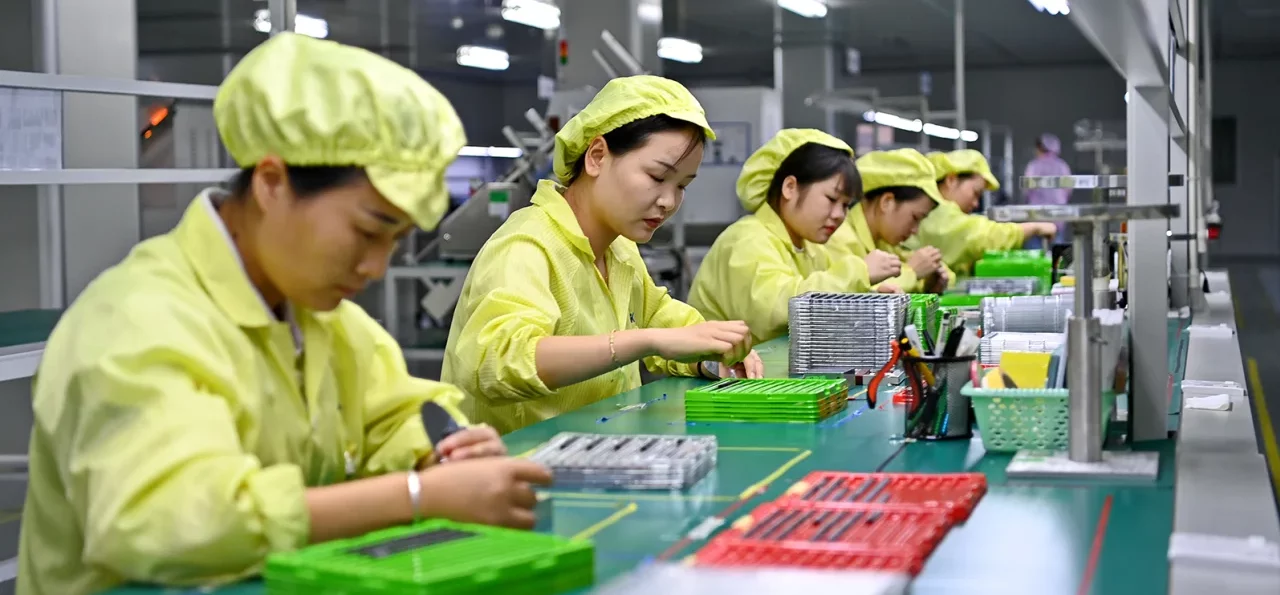 China's massive manufacturing sector has contracted once again amid weak demand, leading to calls for stronger policy support.
According to China's National Bureau of Statistics (NBS), the official manufacturing Purchasing Managers' Index (PMI) fell to 49.5 in October from 50.2 in September. An analyst poll conducted by Reuters predicted 50.2.
It was the lowest level since China lifted its Covid-19 restrictions in December 2022 that the non-manufacturing PMI fell to 50.6 this month.
An indicator of economic activity, the PMI is released every month. If the reading is above 50, then the economy is expanding, while if it is below 50, then it is contracting.
In addition to weak consumer spending and a deepening property crisis, China's economy is facing subdued global demand.
In the five months following March, the manufacturing sector, which accounts for 28% of the gross domestic product, contracted for five consecutive months. By September, the economy had finally bottomed out, fueling hopes that it would continue to grow.
Zhiwei Zhang, president and chief economist of Pinpoint Asset Management, believes the unexpected decline in manufacturing PMI indicates a bumpy road ahead for China's recovery.
To stimulate the economy, China's top parliamentary body approved a sovereign bond issue worth 1 trillion yuan ($137 billion).
The government is also rolling out measures to ease the property market nationwide. Over the past few weeks, several cities have loosened restrictions on homebuying, including Hangzhou and Liuzhou.
It is the first meeting of its kind in six years, as President Xi Jinping convened a key financial policy meeting in Beijing on Monday to discuss ways to spur growth and resolve financial risks, including local government debt.