China fines US due diligence firm Mintz Group $1.5 million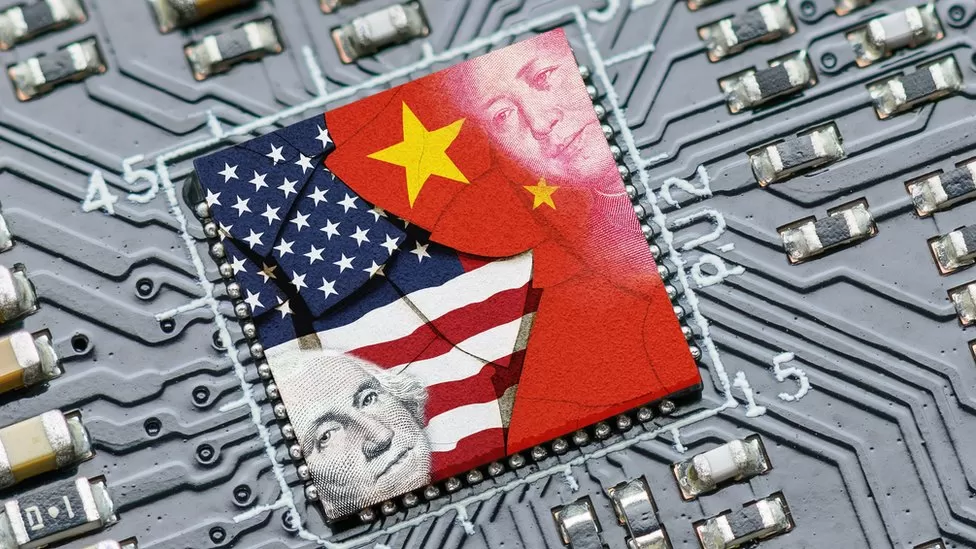 Mintz Group, an American corporate due diligence firm, was fined $1.5 million by China for allegedly conducting unapproved statistical work in the country.
Five of the firm's employees in Beijing were detained by authorities in March after the Beijing office was closed.
Beijing Municipal Bureau of Statistics said Mintz's Beijing office conducted "foreign-related statistical investigations" without seeking and obtaining approval, violating two Chinese regulations.
It was previously reported by The Wall Street Journal.
From March 2019 to July 2022, 37 projects were involved in the unauthorized activities, according to a notice attached to the statement.
A fine of 10.69 million yuan ($1.49 million) was imposed on the company, and it was ordered to cease conducting such investigations in China.
A request for comment was not immediately returned by Mintz.
Upon being raided in March, Mintz said it had not received any legal notice regarding a case against it, and requested that its employees be released.
Mintz was suspected of "illegal business operations" days after the raid, a spokesperson for the Chinese foreign ministry said.
Chinese regulators have since launched a broader crackdown on consulting firms.
Staff at the Shanghai offices of global consulting giant Bain & Company were questioned by police in April. State security forces raided the Shanghai and New York offices of Capvision, an international expert network company, a few weeks later, according to state media.