'Barbie' unseated from top of the global box office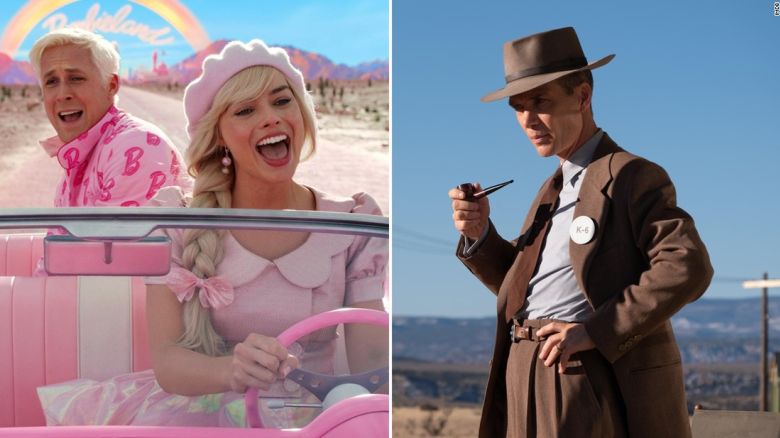 The reign of "Barbie" is over. As far as the box office is concerned, at least.
Despite being released on July 21, the Greta Gerwig-directed film failed to top the weekend box office for the first time since its release. According to studio estimates, "Blue Beetle" took its place and grossed an estimated $25.4 million, while "Barbie" came in second with $21.5 million.
"Oppenheimer," which was also released the same weekend as "Barbie," fell to third and earned $10.6 million, bringing its total US take to $285 million.
"Barbie" has grossed $567 million at the US box office so far. Several records are broken by the film as it ends on top.
Warner Bros.' "The Dark Knight" became its highest-grossing domestic release last week, passing it by; it also is on track to surpass Universal Pictures' "The Super Mario Bros. A Movie" as the year's biggest domestic release. In the US, that movie has made $574.2 million since its release on April 5.
Hollywood Productions. "Barbie" also crossed the $1.2 billion mark globally last week, after hitting the $1 billion mark less than three weeks earlier — a feat that only 50 films have accomplished, adjusted for inflation, according to Paul Dergarabedian, Comscore senior media analyst. Gerwig now holds the record for being the highest-grossing woman director of all time.