Carlsberg says Moscow stole its business model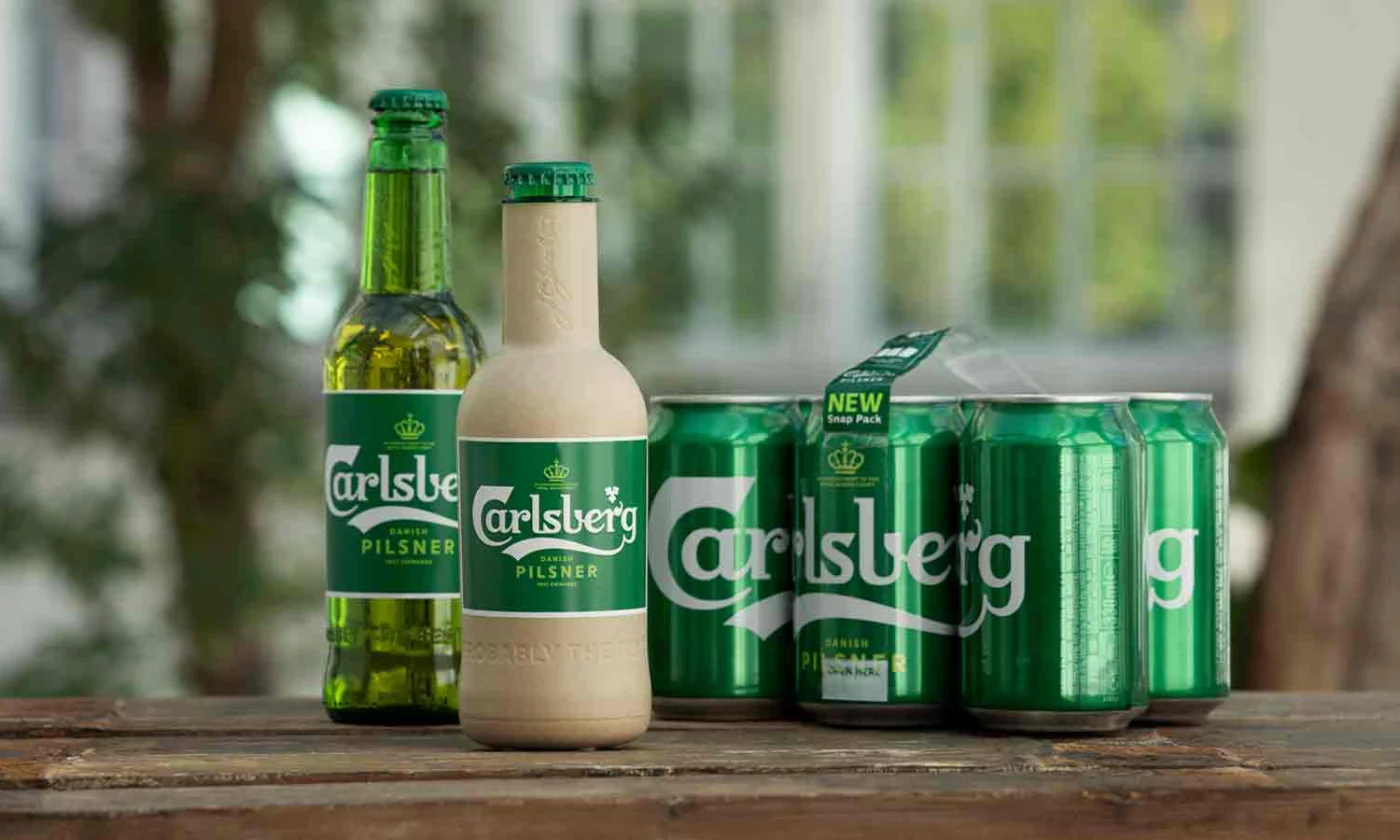 A new CEO at Carlsberg said Tuesday that the company has lost all ties with its Russian business and will not enter into any agreement with Russia's government that will make the Russian government's seizure of assets look legitimate.
Since the invasion of Ukraine, the Danish group has been trying to sell its Baltika subsidiary in Russia since last year.
Despite Carlsberg's announcement that it had found a buyer in June, Russian President Vladimir Putin ordered the temporary seizure of Carlsberg's stake in the local brewer in August.
"They have stolen our business in Russia, and we are not going to assist them in making that look legitimate," said Jacob Aarup-Andersen, the company's new CEO.
Last year, Carlsberg wrote off 9.9 billion Danish crowns ($1.41 billion) on Baltika, which had eight breweries and 8,400 employees.
According to Aarup-Andersen, Carlsberg's limited interactions with Baltika's management and Russian authorities since July have not resulted in an acceptable resolution.
In a conference call with journalists following the company's quarterly earnings report, he said, "we won't enter into a transaction with the Russian government that somehow justifies their taking over our business illegally.".
In retaliation, Carlsberg terminated license agreements for its brands in Russia, which had enabled Baltika to produce, market, and sell all Carlsberg products.
The licenses expire with the grace period, so they can no longer produce our products. Obviously, I can't guarantee that happens, but that is what we expect," said Aarup-Andersen.