Canadian Sikh leader Hardeep Singh Nijjar killed by India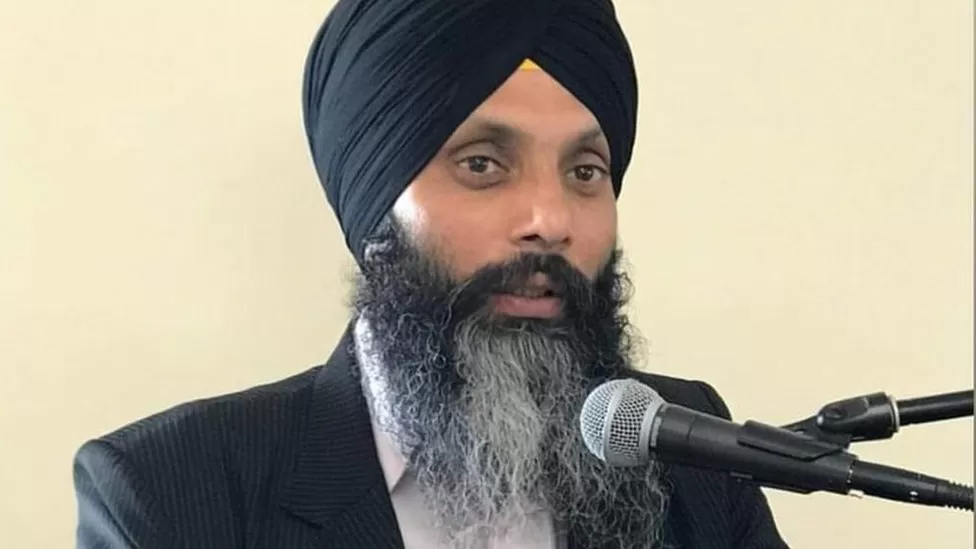 A significant rift between the two countries has emerged after Canada accused India of murdering a Sikh leader on Canadian soil. That tension was sparked by a man named Hardeep Singh Nijjar, but who was he?
During his childhood, Hardeep Singh Nijjar lived in Jalandhar, a district in Punjab, a North Indian state. A young man in 1997, he moved to Canada, married, had two sons, and worked as a plumber.
In addition to living in British Columbia, he was a strong advocate for Khalistan – a separate homeland for Sikhs, a religious minority that makes up 2% of India's population.
India had labelled him a terrorist, accusing him, among other things, of being behind a banned militant group in the country, the Khalistan Tiger Force (KTF).
During the summer of this year, two masked gunmen shot him dead outside a Sikh temple in a Vancouver suburb. He was 45 years old.
According to those close to him, he was warned about threats to his safety by Canadian intelligence services before his death.
In response to Mr Trudeau's allegations, India has always denied any involvement in his death.
Mr Nijjar, who became a Canadian citizen in 2007, was a peaceful advocate for Sikh independence in British Columbia as well as a deeply committed member of his community.
He was president of the Surrey Gurdwara, and a large memorial has been set up outside its doors in his honor. The funeral was attended by hundreds of people.
After his death, Doug McCallum, the former mayor of Surrey, told CityNews Vancouver he was so full of energy. "I remember him pestering me all the time to get a volleyball for the kids in the community and to widen the walkway so that people could exercise."
His arrest was sought under India's Terrorism Act for several cases, including the 2007 Punjab cinema bombing that killed six people and injured 40, and the 2009 killing of Sikh Indian politician Rulda Singh.