Canada bans Chinese app WeChat from government devices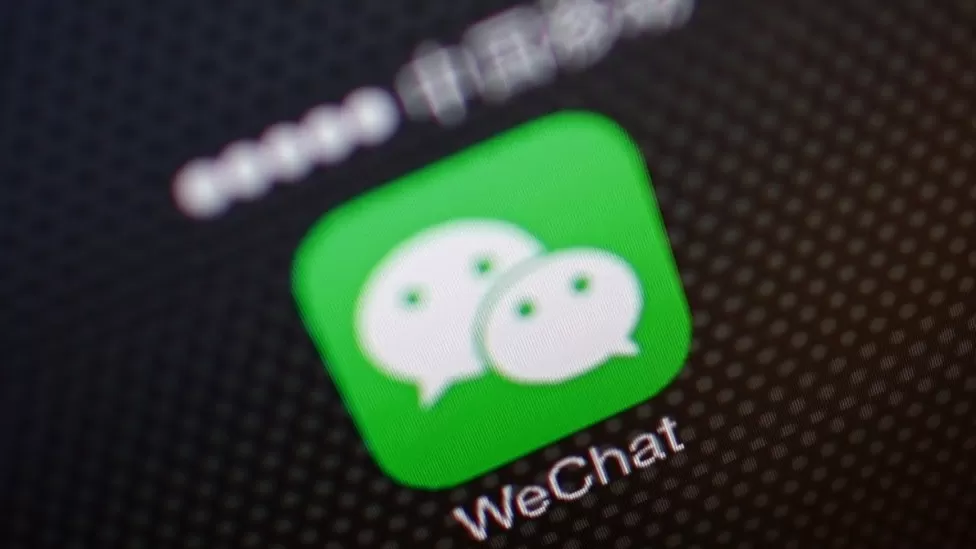 Chinese-owned app is sometimes referred to as an "everything app" – like WhatsApp, Facebook, Amazon, and Tinder combined.
However, Western governments are concerned about its security, mainly that it could be used to spy on users.
Tencent, the company that owns WeChat, has not yet responded for comment.
WeChat is one of the most popular apps in the world. It is ubiquitous in China, as well as in Southeast Asia and in Chinese diaspora communities.
The ban in Canada takes effect immediately.
The president of Canada's Treasury Board, Anita Anand, said in a statement that there is no evidence that government information has been compromised through WeChat.
By removing access to these applications from government mobile devices, we are taking a risk-based approach to cyber security.
A cyber-security company based in Russia, Kaspersky, is also being targeted by Canada.
The apps will be removed, and users will not be able to download them again.
Although TikTok has received much attention for potential security risks, many security experts believe WeChat poses a greater threat. Because government employees in North America do not use it as much as TikTok, it receives less attention.
An injunction blocked Trump's attempt to ban the app by executive order in 2020.