Business: Apple's sales fall for the third consecutive quarter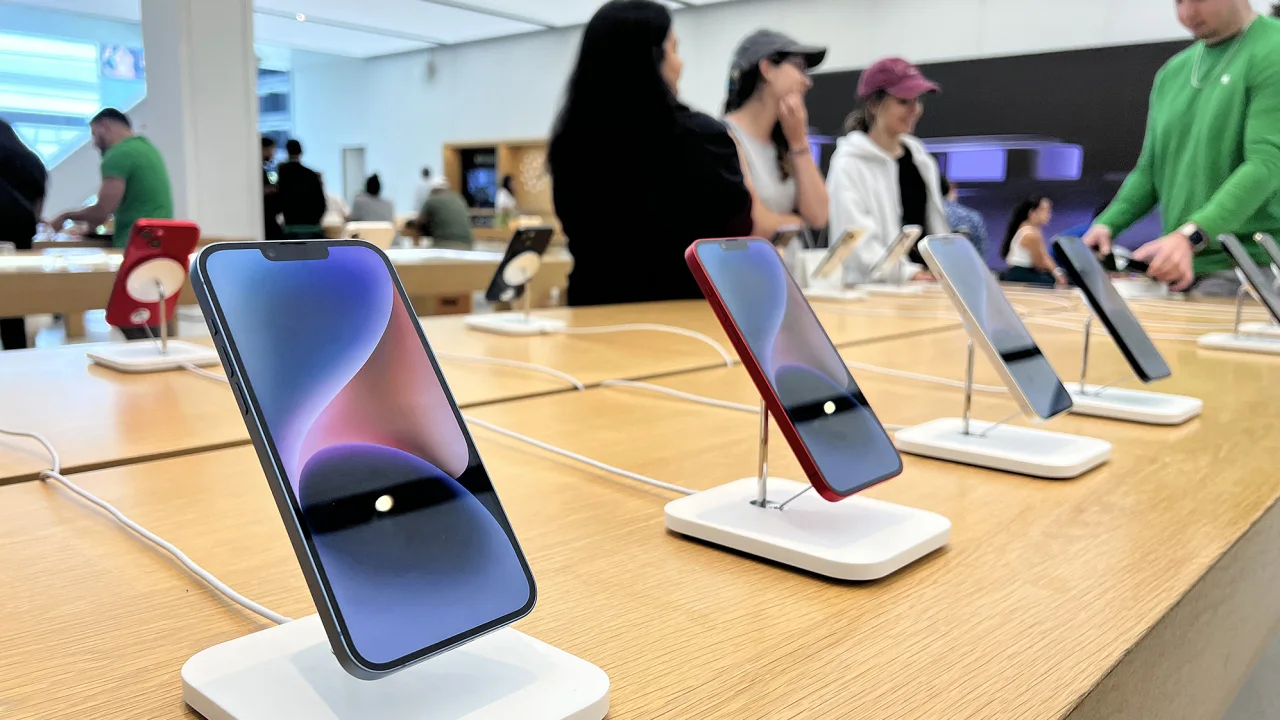 For its quarter ending July 1, Apple's revenue dropped 1% to $81.8 billion, marking the third consecutive quarter of revenue declines for the world's most valuable company.
Although there were some negative aspects, there were also some positive aspects. A new all-time high of $21.2 billion was achieved by the company's services revenue. Apple's services business, including Apple Music and Apple TV+, is becoming an increasingly important revenue generator.
In addition, Apple narrowly beat Wall Street's revenue and profit estimates.
In the past year, Apple's iPhone revenue fell by approximately 2% to $39.7 billion. For the quarter, Mac revenue was $6.8 billion, down 7%, and iPad revenue was nearly 20% lower. Last year, the new iPad Air was launched in the same quarter.
A more than 1% drop in Apple shares was seen in after-hours trading Thursday. In spite of this, the stock has risen about 50% since the start of the year.
Cook praised the strong performance in emerging markets and the strong services figure in a statement accompanying the earnings report.
According to Cook, we had an all-time revenue record in Services during the June quarter, driven by over 1 billion paid subscriptions, and we saw continued growth in emerging markets.
Cook told analysts Thursday that the macroeconomic environment continues to be uneven, including foreign exchange headwinds of nearly four percentage points.
Cook added, "Looking ahead, we will continue to manage for the long term, always pushing the limits of what's possible and putting the customer first."
Typically, Apple's June quarter is its slowest of the year. The company unveils new iPhone models in September. Many customers wait until the new models are released before upgrading. In addition, the quarter ends before back-to-school shopping and the lucrative holiday season.
In addition to the latest earnings report, PC and smartphone sales are slumping after a surge in the early days of the pandemic. Gartner released preliminary data last month showing that global PC shipments fell 16.6% last quarter. According to separate preliminary data released last week by market research firm IDC, smartphone shipments fell 7.8% worldwide in the fourth quarter compared with the fourth quarter of last year.