Business: Apple is now worth $3 trillion, boosted by the Nasdaq's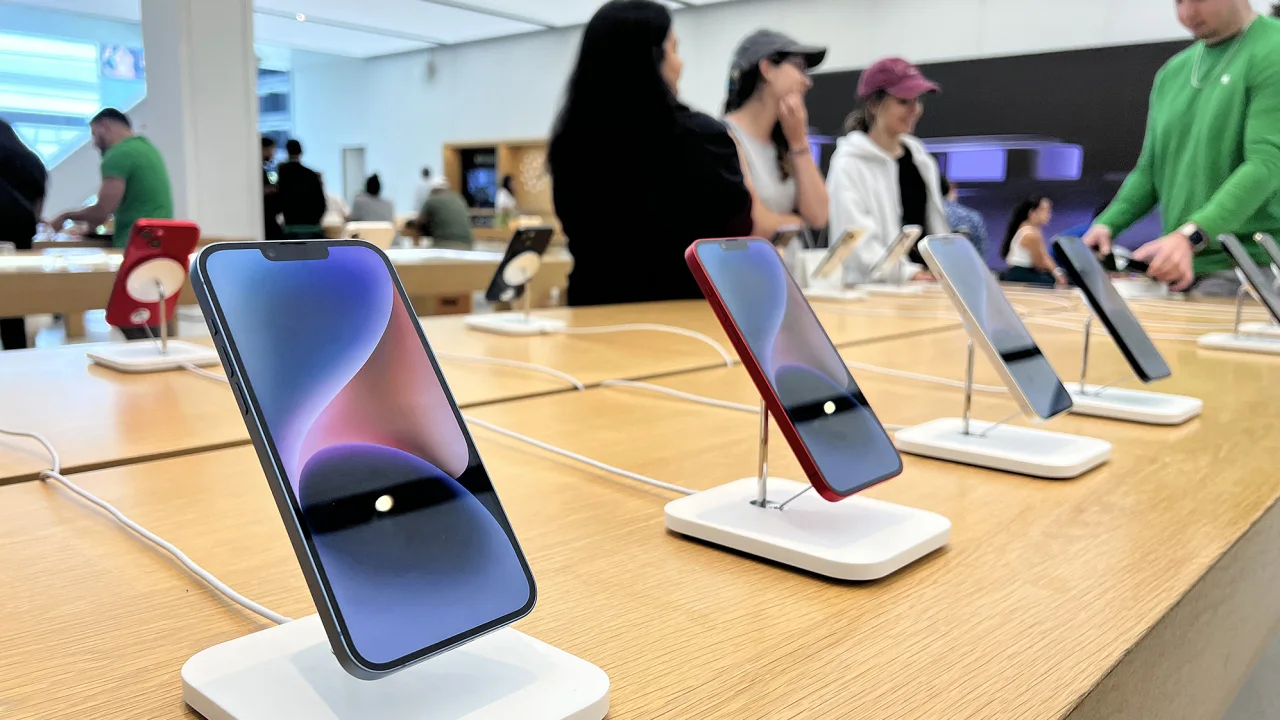 The stock price of Apple ended Friday at $3 trillion, making it the first company in history to reach that milestone. In the first half, the Nasdaq has recorded its best gain in 40 years thanks to a wave of Big Tech stocks.
Apple shares rose more than 2% to $193.97 on Friday. This stock price pushed Apple's market value to its historic high with 15.7 billion shares outstanding.
On January 3, 2022, Apple hit the $3 trillion mark during intraday trading, but it failed to close at that level.
Shares of the company closed Thursday at a record high for the third straight day, but they only budged 0.2% higher. During Friday's market opening, Apple easily surpassed the $190.73 threshold needed to break $3 trillion.
Apple's sky-high valuation comes after its risky Vision Pro launch earlier this month and a strong-than-expected quarterly earnings report in May, despite falling sales and profits.
Tech journalists who got an early preview of the Vision Pro, which will go on sale next year, were impressed. However, it is entering a nascent market with limited consumer adoption. It will cost $3,499 for its headset, which currently has limited apps and experiences, and requires users to stay tethered to a battery pack the size of an iPhone.
The Apple (AAPL) stock price has soared 49% this year thanks to a broader surge in Big Tech stocks as investors embrace artificial intelligence. With a 190% jump this year, Nvidia (NVDA) leads the S&P 500, followed by Meta (META) with 138%.
During the first half of the year, the Nasdaq grew by 31.7%, which was its largest first half gain since 1983.
Apple's stock market success this year contrasts sharply with its stock market failure in 2022. For the first time since early 2021, Apple's market cap fell below $2 trillion in trading in 2023.
As a result of the tech rally, Wall Street closed the first half of 2023 higher for both the month and second quarter.