Burgers and tacos don't look like they do in ads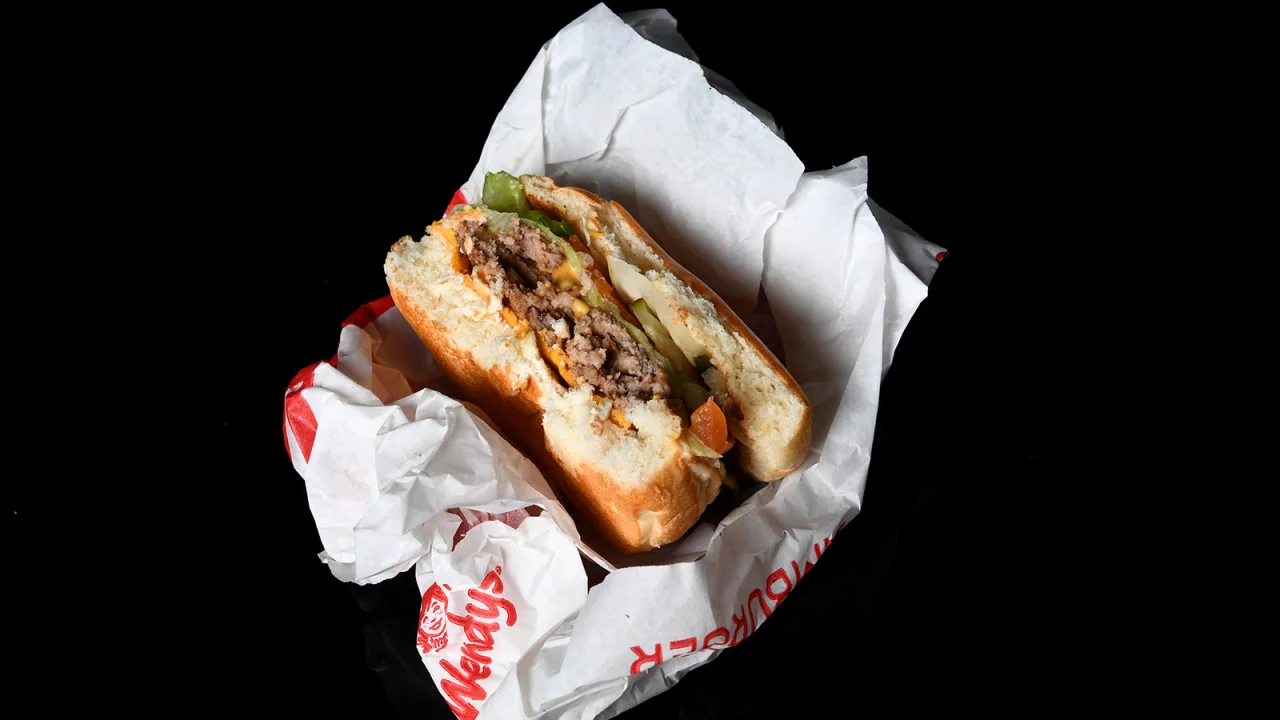 When it comes to food advertising, what you see is rarely what you get. Recently, a flurry of lawsuits has sought to change that.
Lawyers have been bringing class action suits against fast food companies for misrepresenting food in their marketing over the past few years.
Among the companies being sued are Taco Bell, Wendy's, McDonald's, Burger King, and Arby's; lawyers James Kelly and Anthony Russo are leading the charge. According to the lawsuits, these companies advertise food that doesn't match what they actually sell.
In support of their claims, the complaints include images of food marketing paired with real-life images. The ads show tall, heaping burgers topped with golden, rounded buns and piled high with meat and cheese. Burgers bought from a fast food location, however, appear flat, with meat and cheese barely visible through limp, white buns. The Crunchwraps in Taco Bell's ads look hearty and plump, just like tacos. According to photos in the lawsuit, they appear nearly empty and flat. There is an ongoing lawsuit.
The number of food litigation lawsuits filed from 2020 to 2023 reached a record number, with hundreds of new suits filed every year, said Tommy Tobin, a lawyer at Perkins Coie and lecturer at UCLA Law.
Bonnie Patten, executive director of Truth in Advertising, a nonprofit organization dedicated to protecting consumers from false advertising, said the explosion has been driven largely by Russo and Kelly.
According to her, their cases revolve around quantity, arguing that ads portray food as more plentiful than it actually is. The description of food is important to other lawyers, such as Spencer Sheehan. Hundreds of class-action lawsuits have been filed by Sheehan, a New York lawyer, over misleading words on packaged foods, such as "vanilla" on foods made without vanilla.