Brad Pitt signed no agreement with Angelina Jolie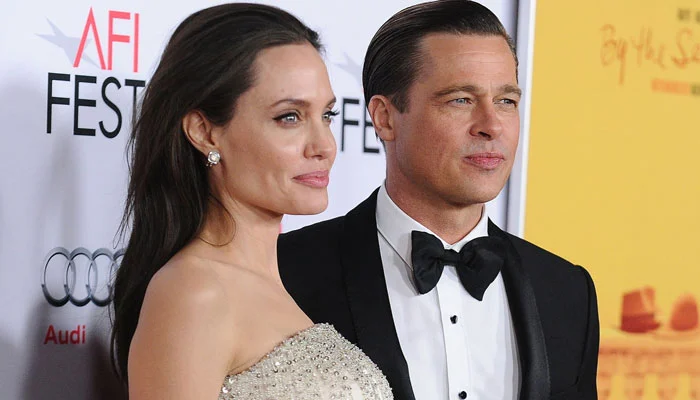 Angelina Jolie has denied that she and Brad Pitt ever had an "agreement" over Chateau Miraval, their once jointly owned vineyard in the south of France.
In her recently filed court documents, the Maleficent star claimed the Fight Club alum never signed any "contract" nor alleged "an oral agreement" regarding the sale of the winery.
While Jolie and Pitt were still married, Pitt claimed they didn't want to sell their stakes without consulting each other first.
Jolie, however, breached their contract by selling the Château Miraval to Russian liquor giant Stoli in 2016, following her messy divorce from Pitt.
Jolie has now revealed that there was never an agreement with Pitt that prohibited her from selling her winery shares.
Radar Online reports that Pitt has not submitted "any written contract memorializing this purported agreement."
In fact, he did not even allege an oral agreement. Instead, Pitt posited that, by their conduct alone, he and Jolie somehow understood that Jolie granted him the specific right to consent to or veto—regardless of whether they remained a couple—any attempt by Jolie to sell her interest in the home to anyone else."